Malawi police service says it has concluded investigations into the mysterious death happened five years ago of Robert Chasowa who was a third year polytechnic student.
National police spokesperson, James Kadadzera confirmed the development.
He said the report of the investigation has been submitted to the Ministry of Justice and Constitutional Affairs.
However, Kadadzera declined to divulge any details of the report, merely stating that the report and the MPS position had been served to the ministry.
He said, "Yes, the report is out and we have submitted it to the ministry together with our position. But we are not disclosing the contents of the report.
'ÄúRight now, it'Äôs up to the ministry to see a way forward'ÄĚ.
In a separate interview, Minister of Justice and Constitutional Affairs, Samuel Tembenu expressed ignorance about the report on Chasowa who was found dead on September 24, 2011.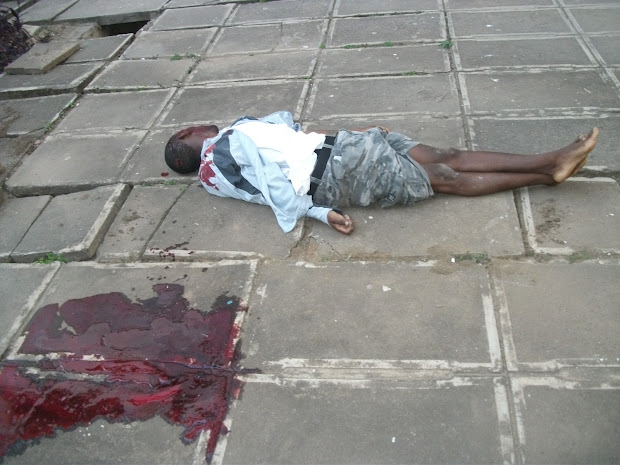 Since Chasowa`s death, there have been calls from different sectors of the society to speed the investigation for the public to know the truth amid speculation that some powerful politicians played a role in the death.
Other schools of thought alleged that Chasowa was killed for his dissenting views against the then Democratic Progressive Party (DPP), which was under the late Bingu wa Muntharika.
Human rights activists expressed skepticism over reports that the engineering student might have committed suicide as government sources reported soon after the discovery of Chasowa`s body.
Earlier this month, Tembenu, challenged the MPS to produce results of the investigations or pave way for foreign investigators to take up the matter
(Visited 28 times, 1 visits today)
Subscribe to our Youtube Channel :
Follow Us on Instagram