Woman is facing murder charges for killing her husband after she allegedly found him with another woman at his work place.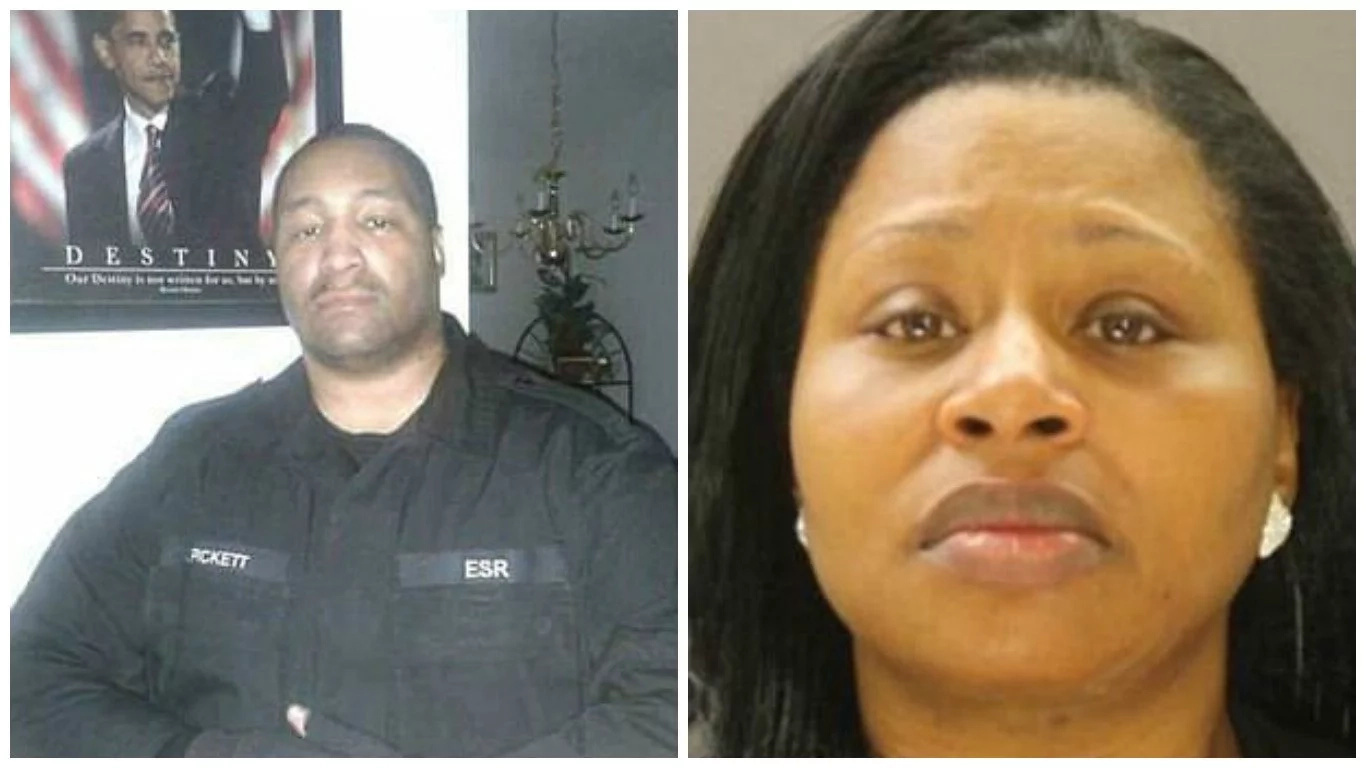 Mrs Shazetta Jackson-Pickett, 41-year-old Texas mother fatally shot her 37 year old husband, Chester Pickett, killing him immediately. An affidavit submitted in court notes that Mrs Pickett had drove to her husband's work place on the 3800 block of West Ledbetter Drive in Dallas suburb of Red Bird, armed with a gun.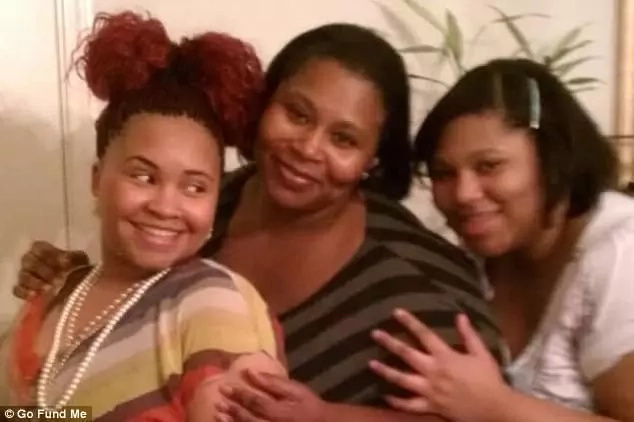 The affidavit states that Mrs Pickett had planned to meet with Mr Pickett to discuss their ongoing marital problems. But upon her arrival, she found him with another woman who had also paid him a visit.
Heated exchange then erupted between Mrs Pickett and her husband, during which she openly accused her husband of cheating. She then pulled out a gun and threatened to kill herself, but changed her mind and turned the deadly weapon on her husband when she heard him talking on phone about another woman according to the affidavit filed in court.
Mrs Pickett reportedly shut her eyes and fired at her hubby of 20 years, after which she left the scene and called her family members to inform them of what she had done. The killer woman then reportedly turned herself in and confessed her sins to the detectives. During the hearing, her daughter alleged that her mother was a victim of domestic abuse and considered the shooting of her dad an accident. The case is still on.
(Visited 11 times, 1 visits today)
Subscribe to our Youtube Channel :
Follow Us on Instagram