How would you react if you found out your lover lied about their profession?
The answer to that question would depend on the job they lied about having and the job they actually have.
The 26 year old man's girlfriend first told him she worked at a cafe. He later found out she was lying and she really worked at a naked massage parlor.
In case you are unaware, a naked massage parlor offers naked massages in which the masseuse and the person receiving the massage are both fully naked.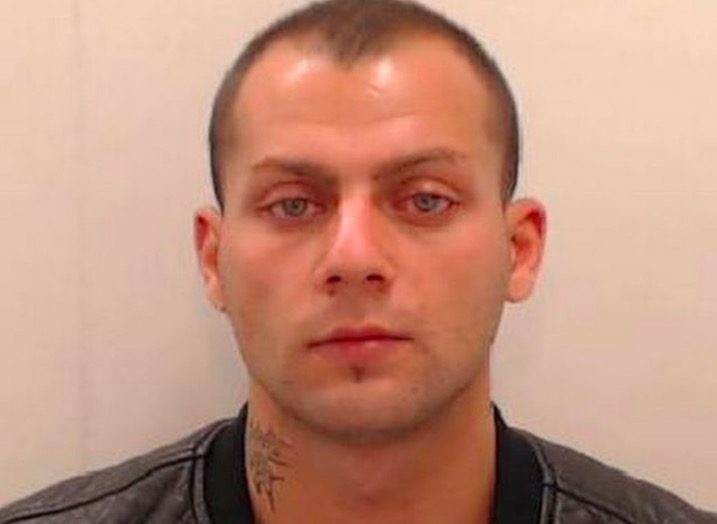 According to the Manchester Evening News, Cristian Barbu found out from someone else his girlfriend worked at a naked massage parlor called Passions.
He was arrested after entering the Manchester-based massage parlor and barging into a room where his girlfriend was servicing a man with a 45-minute massage.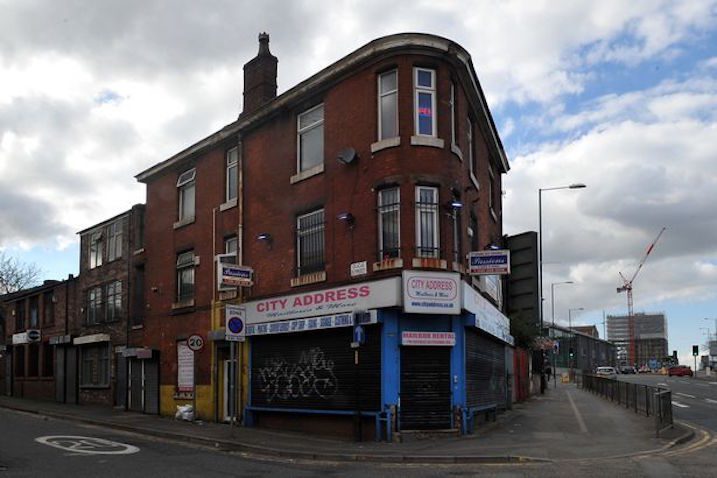 The man had locked himself in the room, but the door was no match for Barbu. He kicked it down and went on beating the man to a pulp. Prior to the beatdown, a "highly emotional" Barbu had already attacked his now ex-girlfriend, according to reports.
The woman allegedly fled from the room after she realized he had found out where she really worked.
The man's rampage continued when he reportedly ripped the receptionist's phone out of the wall, grabbed a knife and began terrorizing everyone at the parlor while specifically focusing on his girlfriend and the man she was servicing.
At one point, a security guard attempted to disarm Barbu of the knife but was unable to when Barbu allegedly bit him.
It wasn't until the female owner of the massage parlor managed to push his thumb back that he dropped the knife.
Everyone then piled on top of Barbu and pinned him down to the ground.
As of now, Cristian Barbu faces 32 months in jail and automatic deportation to Romania for his crimes including criminal damage, common assault and possessing a bladed article.
He is said to have since married another woman and had a baby with her.
Subscribe to our Youtube Channel: