A TV presenter for news channel IBC24 in Chhattisgarh, eastern India, bravely continued reading the news despite realizing live on air that her husband was among victims of a car crash on Saturday morning.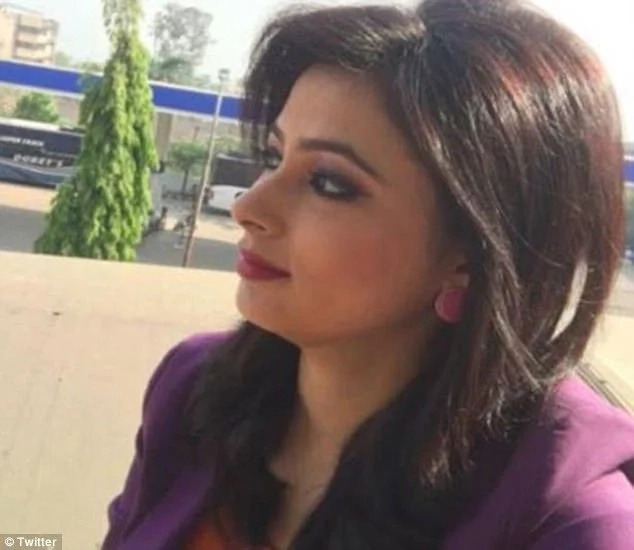 28-year-old Supreet Kaur was delivering the breaking news and was speaking to a field reporter who gave enough details for her to realize her husband, Harshad Kawade, had died in the crash.
According to reports, Kaur knew that Kawade had been traveling on the same road, at the same time with four friends in the same type of car the reporter described.
Despite the devastating realization, Kaur bravely maintained her professionalism and went on to read the news for another 10 minutes before breaking down in tears when she was finally off air.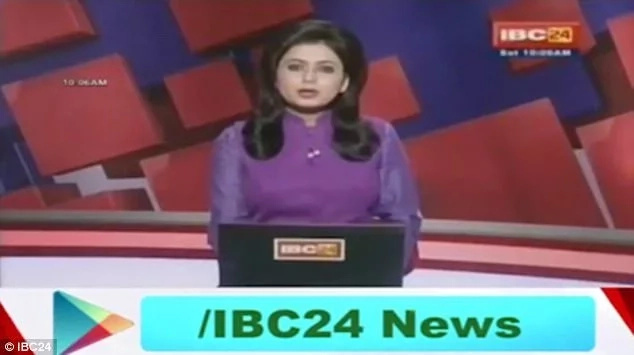 Her colleagues commended Kaur, also a mother of one, for her brave commitment to professionalism even in the face of such a difficult situation.
An editor for the news channel said: "It speaks volumes about her sense of duty and professionalism that she continued and kept calm for another 10 minutes.
The moment the cameras were off she began calling her relatives and broke down. She left for the accident site after that." Kaur has been working for the news channel for nine years.
Watch her bravely going through the report of the accident in the video below.
(Visited 6 times, 1 visits today)
Subscribe to our Youtube Channel :
Follow Us on Instagram