A 27-year-old woman in Georgia, US allegedly drove her disabled ex-boyfriend out into a secluded area in the woods last month and left him there to freeze to death.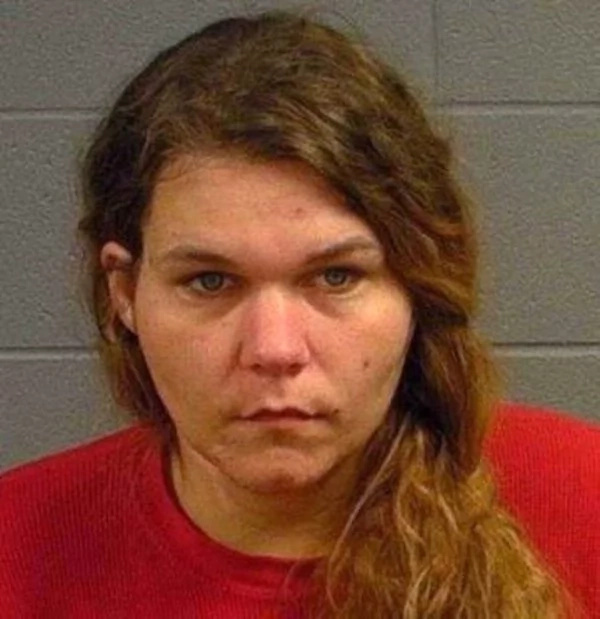 Police spokesperson Dan Kilgore told local media that they charged Ruby Kate Coursey with felony murder and neglect of a disabled adult on Monday, April 3.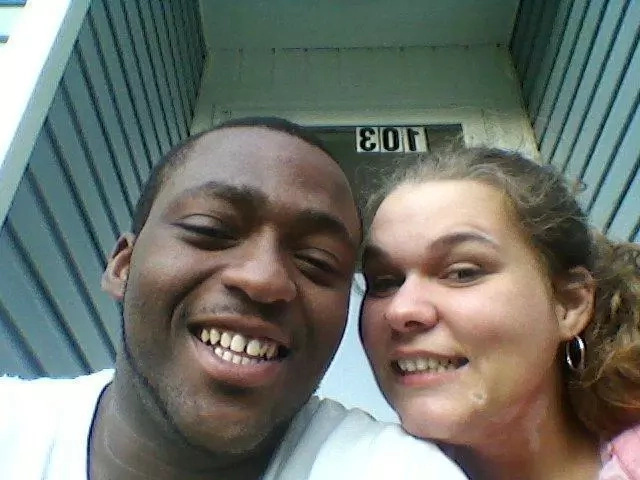 Her ex-boyfriend, 33-year-old Troymaine Johnson, was reportedly last seen alive on March 14 and later found dead from hypothermia on March 17.
Kilgore said Coursey reportedly crashed through a gate to access the secluded area before leaving Johnson, who couldn't use both his legs as well as one arm, alone and helpless along a dirt road where temperatures dipped below zero at night.
He added: "He was totally immobile. There was absolutely no way he'd be able to get out of there or call for help. That would have been a very painful way to meet your demise."
Police are conducting further investigations to establish the motive of the of the alleged murder.
(Visited 21 times, 1 visits today)
Subscribe to our Youtube Channel :
Follow Us on Instagram