A 19 year old woman is in Police custody in Lilongwe for allegedly pouring hot water on her husband following a disagreement.
Police in Lilongwe have confirmed of the arrest in an interview with the press and identified the woman as Angelina Mwanga.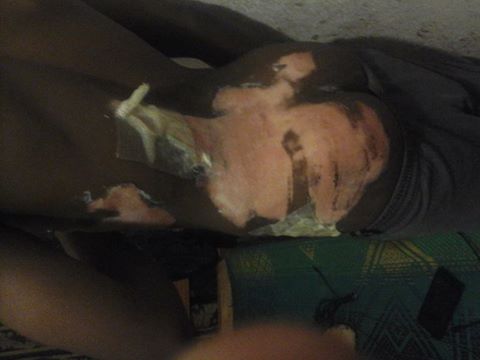 According to police report seen by FaceofMalawi reporter, the family is on separation but the wife went to her husband's house to get some kitchen utensils when a quarrel ensued.
Mwanga retaliated harshly by pouring hot water kept in the flask on the back of her husband leaving him with serious wounds.
She has been charged with causing grievous bodily harm contrary to Section 235 of the Penal Code.
Subscribe to our Youtube Channel: