A 13-year-old boy from Kate village in Tanzania is suffering from an extremely rare skin condition that has forced his family to use all resources available in his treatment.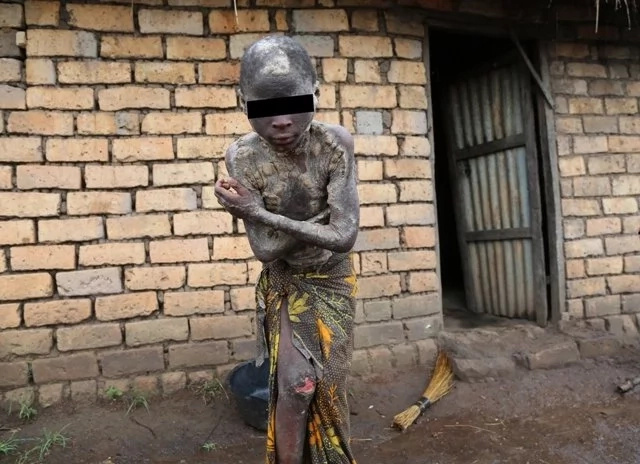 The teenager, identified as Peter Kazumba, has never gone to school because of his chronic disease. And no child wants to play with him.
The disease has damaged his body to the extent that he looks older than his age. He has an open wound on his right knees and unleashes choking smell that keeps people away from him.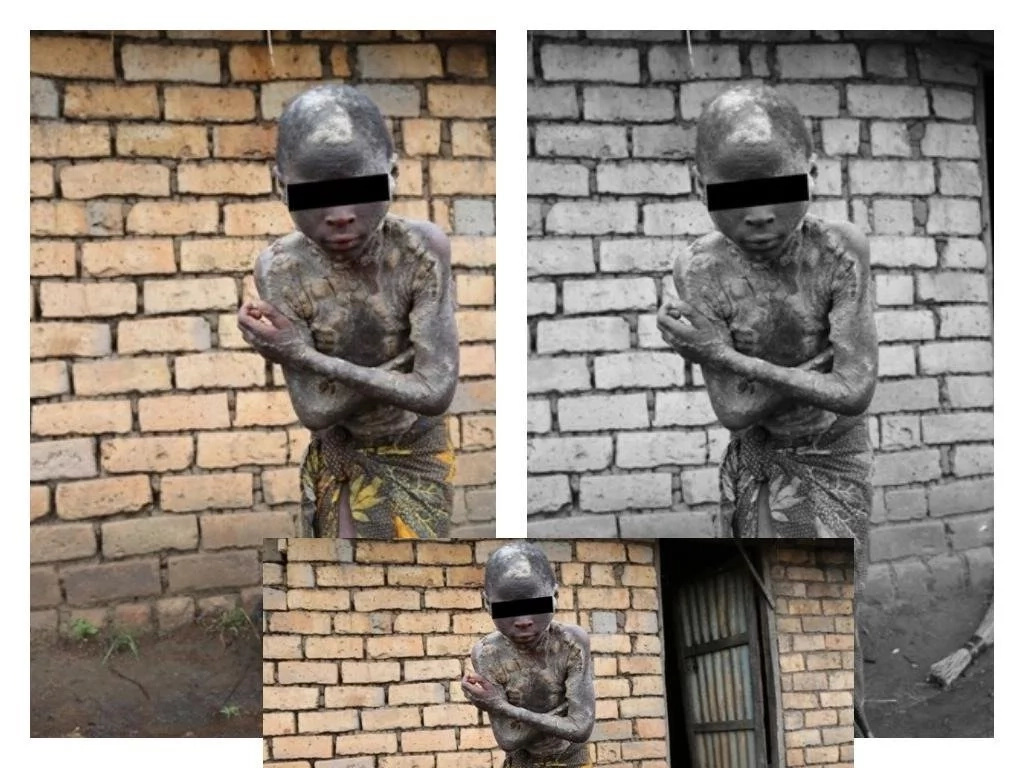 The boy's sorry state reportedly came to light when Father Joffrey Kitaya from Kate Catholic Church Parish met him for the first time.
Father Kitaya says he found sick Peter asleep besides the wall of St Anna Dispensary, which is reportedly run by nuns from Kate Catholic Church.
"When I saw the poor boy, I was shocked and disturbed. I took him to the convent where the nuns fed him. It requires rare courage to come near him," says Father Kitaya.
The boy's 36-year-old father, Mr Martin Kazumba, says his son had undergone some treatment at Mvimwa Health Centre for five years without success. He never responded to the treatment.
"I'm now bankrupt. I have spent all the resources I had for the treatment of my child for five continuous years, but his condition continues to deteriorate. Worse still, my wife and five other children including our one-year old last born contracted the disease," says Mr Kazumba, adding that neighbours and friends have since abandoned them.
The family has gone as far as seeking the help of President John Magufuli and other good Samaritans to come to their support. That help is yet to arrive.
(Visited 15 times, 1 visits today)
Subscribe to our Youtube Channel :
Follow Us on Instagram