Most people whose pockets are not healthy uses the Chichewa phrase that goes, "Simuzapita Kumanda Ndi Ndalama Zanuzo", well this Kenyan millionaire has proved the poor people who frequently use those words to rich people as he has left earth together with his money.
A Kenyan tycoon has been buried while seated in his car as per his will. The incidence has left the people shocked with others describing the event as sign for the end of the world.
Here are the pictures during the burial.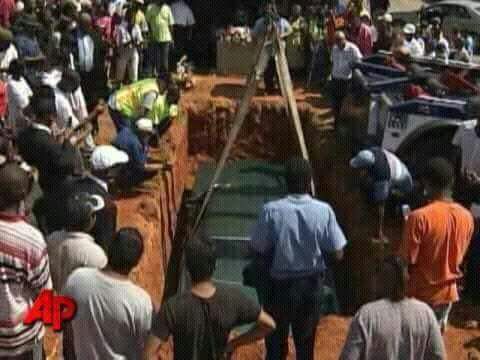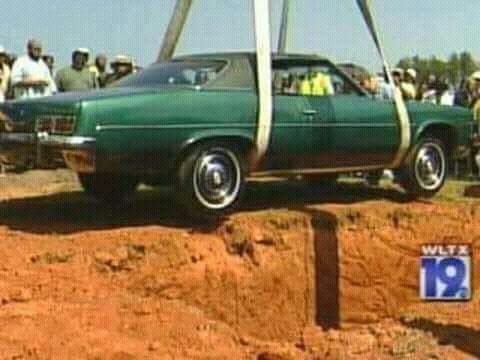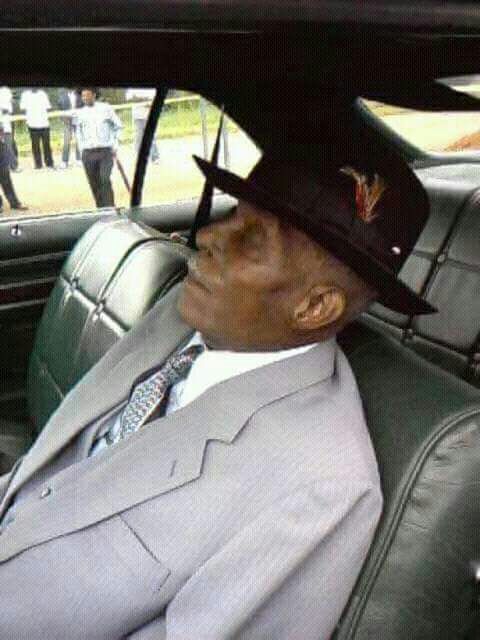 (Visited 338 times, 1 visits today)