JB`s sister, Cecilia Kumpungwe was arrested on Tuesday in connection with Chilima`s resignation letter, a thing that Malawi`s former president Joyce Banda has described as politically motivated.
Kumpungwe was taken in by the police related to fake resignation letter allegedly written by Vice president Saulos Chilima.
Speaking on the matter, JB`s spokesperson Andekuche Chanthunya said that the arrest is part of witch-hunt and harassment against JB`s family.
She described Kumpukwe as a victim of a political conspiracy since the police are accusing her of participation in forgery and false document.
"She strongly condemns the arrest and believes this is part of long standing systematic harassment the state has been handing out to the former president and her immediate family," JB`s spokesperson Chanthunya said.
He continued to say that the arrest was to demonise the former president`s family and was politically motivated.
Kumpukwe is the second person to be arrested by police in connection with Chilima`s resignation letter case.
Stella Asam, an operative of people`s party of Joyce Banda was also arrested a week ago in connection with the same case.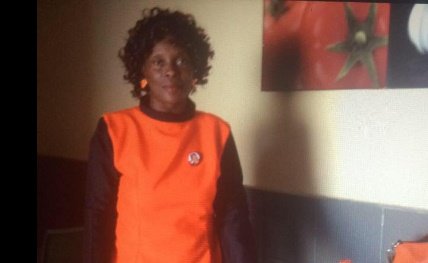 Police have since denied Kumpukwe and Asam`s access to lawyers, according to Chanthunya.
Chanthunya also said that it has grown into a behavior of the current ruling administration to be intimidating members of Joyce Banda`s party (PP), since JB is about to return home
He said the manner in which they have been arrested raises serious human rights questions.
They were both arrested in Blantyre and  driven  300 kilometers to Lilongwe  to be remanded  as if there are no police cells in Blantyre.
Chanthunya said the State are using police to employ tactics of  persecution and torture.
He  told Daybreak Malawi program on Capital Radio that Banda and himself are not going to be intimidated and they don't fear arrest.
"I have been in politics since 2001 and i don't fear arrest. I have fought against third term bid by former president Bakili Muluzi so what is this?," said Chanthunya who is also a relation to Joyce Banda.
However Minister of Information and Communications Technology Nicholas Dausi  who is government spokesman told Daybreak Malawi that the spate of arrest on fake resignation letter by the veep are not politically motivated.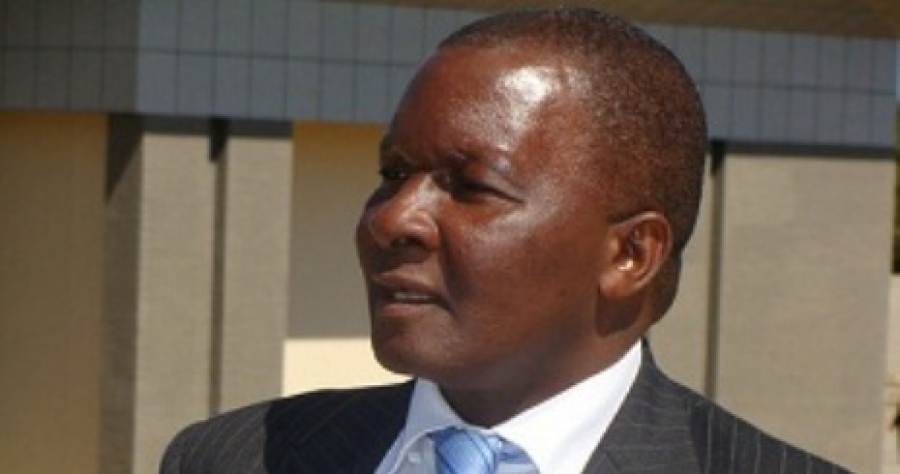 "If someone who is related to a politician commits arrest should they not be charged? A crime is a crime no matter who commits it," said Dausi.
Dausi encouraged Banda to return home "and she will answer some questions."
(Visited 4 times, 1 visits today)
Subscribe to our Youtube Channel :
Follow our Instagram