A 21 year old Zimbabwean woman has clashed with married women after posting nude photographs on WhatsApp groups amid reports that she is after their men.
Leila Nyasha Mamvura is under fire from married women in several WhatsApp groups namely 'ÄúKuzivana.Com'ÄĚ, 'ÄúChatroom'ÄĚ and 'ÄúYummy mummies'ÄĚ.
Leila is further alleged to have hooked young ladies and included them in the 'ÄúYummy mummies'ÄĚ where she connected them with businessmen for money.
She confirmed posing nude but said the photograph could have been posted on WhatsApp group by her ex-boyfriend.
Leila, who is believed to be bragging for looking sexy when naked, denied hooking ladies for businessmen.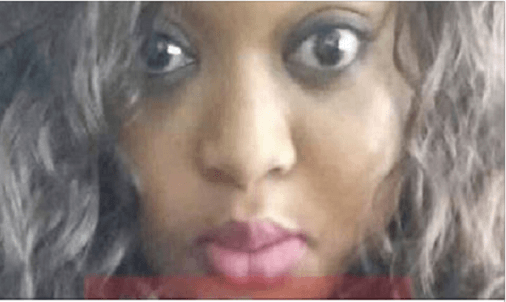 She added the writer into the 'ÄėYummy mummies'Äô group where the reporter received threats.
'ÄúI remember posing for nude photographs long back and I want to believe the photographs were posted by my ex-lover, it is obvious that he did it since I broke up with him,'ÄĚ said Leila.
"I am not insane to post nude photographs on WhatsApp groups, handizi hure ini.
'ÄúI do not hook ladies for men as alleged, how can I do that? To gain what? Ivo vachibatirwa varume kuti imhuka here,'ÄĚ said Leila.
However, a woman activist disclosed she has been complaining about Leila's behaviour saying she warned her of posting the photographs and is not taking heed.
'ÄúI feel Leila'Äôs behaviour is posing negative examples to many innocent girls of her age by posting nude photographs to men,'ÄĚ she said.
'ÄúShe is making herself available for exploitation by men and I feel as a woman for us to progress, we need to watch what we do and how we present ourselves to others because that'Äôs the only way we can be respected,'ÄĚ she added.
See one of her nude photos below
(Visited 81 times, 1 visits today)
Subscribe to our Youtube Channel :
Follow Us on Instagram