Ladies, See Reasons Why You Should Not Blame Guys For Dumping You After Getting Under Your Skirts.. What do you think about these points?
1. She Lied About Being A Virgin.
Guys hate when ladies lie about being virgins.
If you lie about being a virgin and he later gets to know that you are as wide as a hallway after two years of celibacy, He will definitely leave you.
2. She's Deceitful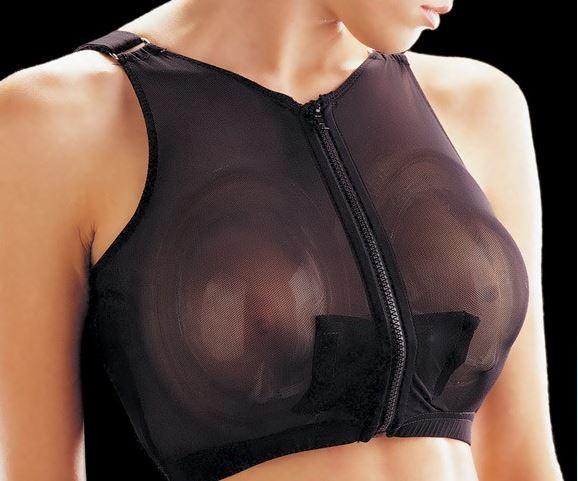 Who likes to mingle with a deceitful lady ?
A lady who deceives a guy with padded bra and pant will definitely bite her fingers at the end of the day. If he later gets to know that your bosoms and buttocks are as flat as 2B exercise book, never blame him if he dumps you aftermath of love making
3. She Doesn't Have A Good Record
Ladies, are you aware that guys make research before wooing you? Ooooh yes !!! They might ask quite a few numbers of people who know you well but may not be in talking terms with you.
When he gets a negative report like, that girl sleeps with different men, My dear you are totally dropped on the way.
4. she turned him into a Maga

Research and finding have shown that when a guy pays your bill out of his kind gesture and he realizes you go about telling people that he's a maga, he will treat you like a money (use of banaba) and waves goodbye the moment he gets under your skirt.
5. She Acts Like A Peacock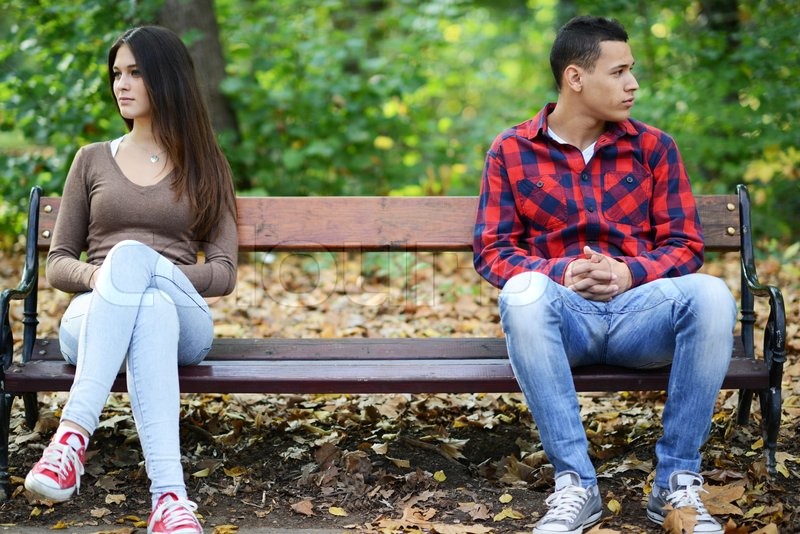 Guys love ladies who give them tough time but your attitude must be done with moderation or else, your excess pride  will make him dump you after the deed.
(Visited 64 times, 1 visits today)
Subscribe to our Youtube Channel :
Follow Us on Instagram