A 24-year-old pastor who repeatedly raped, threatened and injured the private parts of an 18-year-old South African girl, has been finally arrested by police in South Africa.
The teenage girl who also sings in church choir said the pastor raped her several times. She revealed that she was abused for four months, and that the pastor threatened to kill her and her family if she went to the police.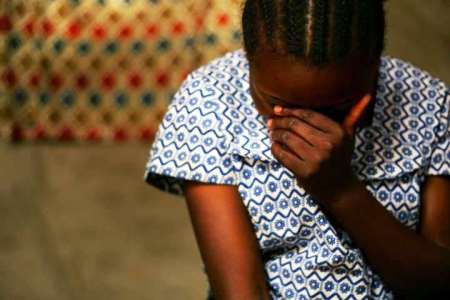 "Everyone in the village loves him because they don't know that he is evil. The pastor told me that for my problems to go away we must go to the mountain for all night prayers and morning prayers.
"He took me to his house and demanded sex. When I refused he told me he would kidnap me for the week," she said.
Saddened by the incident, her 55-year-old father said: "I was stupid to trust this monster. I am very angry. Now I feel like I failed to protect her. He destroyed my child and took away her dignity. He must pay for what he did."
He said they reported the alleged rape to the police after the girl complained about her injured private parts, and the pastor was arrested.
Police spokesman Warrant Officer Thomas Makhubele said the pastor has been charged with rape.
The pastor pleaded not guilty when he appeared in the Giyani Magistrates Court on Wednesday last week.
The case was postponed for further investigation and the suspect will appear in the same court again on 5 September.
(Visited 29 times, 1 visits today)
Subscribe to our Youtube Channel :
Follow Us on Instagram