A man in Zambia has thrown himself together with his two children into the Kafue River after his wife went and married another man.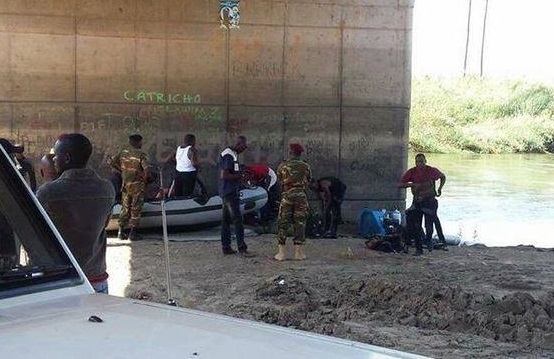 Kitwe District Commissioner Binwell Mpundu in a statement says the man aged 35, threw himself and his children in the crocodile infested River last week Thursday.
Mr. Mpundu says this comes hours after the team of divers from the Zambia Army suspended retrieval efforts for the day of a 40 year old man who in like manner threw himself into the Kafue River for unknown reasons.
He says retrieval efforts suffered a setback when a boat hit a rock and got damaged during a search exercise on the river.
The Kitwe District Commissioner says the search had began on Friday for Patrick Muyembe before the team can now embark on a mission to retrieve the bodies of the three family members who committed suicide yesterday.
(Visited 16 times, 1 visits today)