A 35-year-old Zimbabwean woman appeared in court and charged with infanticide after she allegedly killed her newly-born baby girl by shoving her into an anthill hole.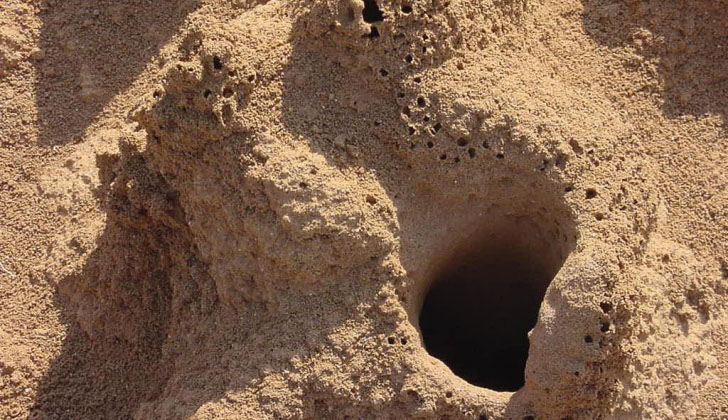 The suspect, Soneni Sibanda, was not asked to plead when she appeared before magistrate Jimmy Ntonga, who remanded her in custody to today while waiting for a post-mortem report.
Sibanda, who resides in the area under Chief Bidi in the country is said to have given birth at a local Hospital on May 11 this year and killed the baby on her way home four days later.
Upon being asked on why she committed the offence, Sibanda said she felt she could not manage to take care of the baby as she could not locate the baby's father and was still nursing another minor child.
The woman further told the court she also had four other children to look after.
The State alleges that when she arrived home, Sibanda lied that she had had a miscarriage.
Two weeks later, police recovered the infant's decomposed body after being tipped off of the case, leading to Sibanda's arrest.
(Visited 19 times, 1 visits today)
Subscribe to our Youtube Channel :
Follow Us on Instagram