19 people have lost lives after the minibus they were traveling in lost control and rolled down a steep embankment in South Africa.
The incident took place on Sunday in Pietermaritzburg near a bridge.
Reports say 18 people had died on the spot and later the number increased with one who died while receiving medical treatment.
South African Department of Transport said the minibus was overloaded — carrying 10 more people than its license allowed.
Twenty-six people were on board, including the driver.
A spokesman for the transport department said the passengers were on their way to church.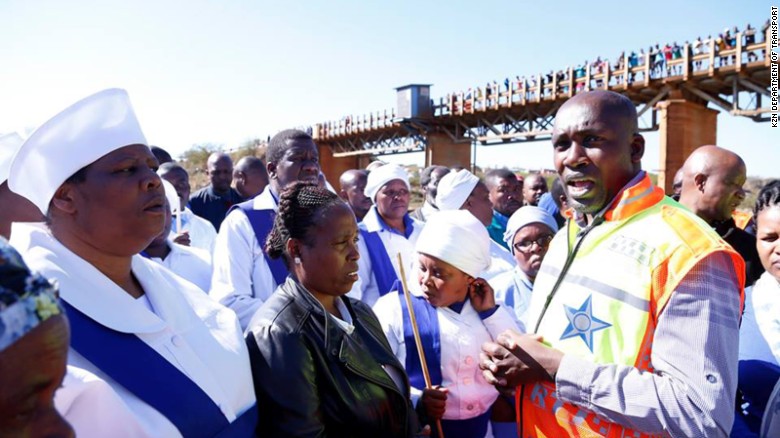 Paramedics found bodies lying around the overturned minibus when they arrived, according to a news release from ER24, a private emergency services company.
ER24 reported that local residents had taken as many as 12 injured victims from the minibus to a nearby clinic.
The injured were later transferred to major hospitals.
A preliminary report indicated the minibus' brakes were faulty, the transport department said.
(Visited 44 times, 1 visits today)
Subscribe to our Youtube Channel :
Follow Us on Instagram