A young man is being brought to book after allegedly buying a rope and helping his own friend kill herself inside the bush.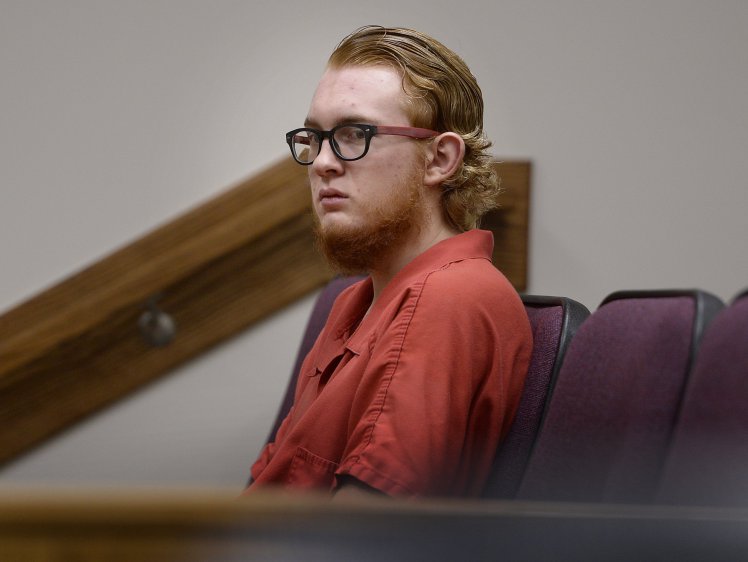 An 18-year-old man identified as Tyerell Przybycien is accused of helping a girl commit suicide while he recorded it on his phone.
According to Metro UK, prosecutors say the young man bought rope and drove Jchandra Brown, 16, to a place where she could hang herself in Payson, Utah, on May 6.
He has been charged with murder.
Police searching the area found Przybycien crying on a nearby trail, reports deseretnews.com.
Utah County Sheriff's Sgt. Josh Chaplin told the court how Przybycien asked if he wanted to hear 'the whole story'.
He then explained how he had picked up his friend the previous night and taken her to the scene of her suicide.
Chaplin said: 'Based on what he had told me, he had witnessed a traumatic event, and I was concerned. I wondered if we needed to get him help.'
The sergeant initially didn't believe he was a suspect in the case.
He drove him back to the police department because he was concerned about his safety. While he was being interviewed, Chaplin got word from a detective that there was a video of the death on a phone near to where Brown's body was found.
A note was discovered next to it that read: 'Watch the video, it's on my phone.'
The court heard how the ten-minute video was being filmed by Przybycien. In it, he can allegedly be heard asking Brown to move. At one point he says: 'Thumbs up if you're OK.'
When she is no longer struggling, he adds: 'That's when the brain stops getting any oxygen… I guess I'll just leave this here now.'
(Visited 41 times, 1 visits today)
Subscribe to our Youtube Channel :
Follow Us on Instagram