A wedding ceremony has failed to complete yesterday after another lady came from nowhere and claimed that she is holding the unborn baby for the groom.
The ceremony was taking place in Blantyre at Sunnyside Seventh day church and reception was expected to follow at Comesa hall.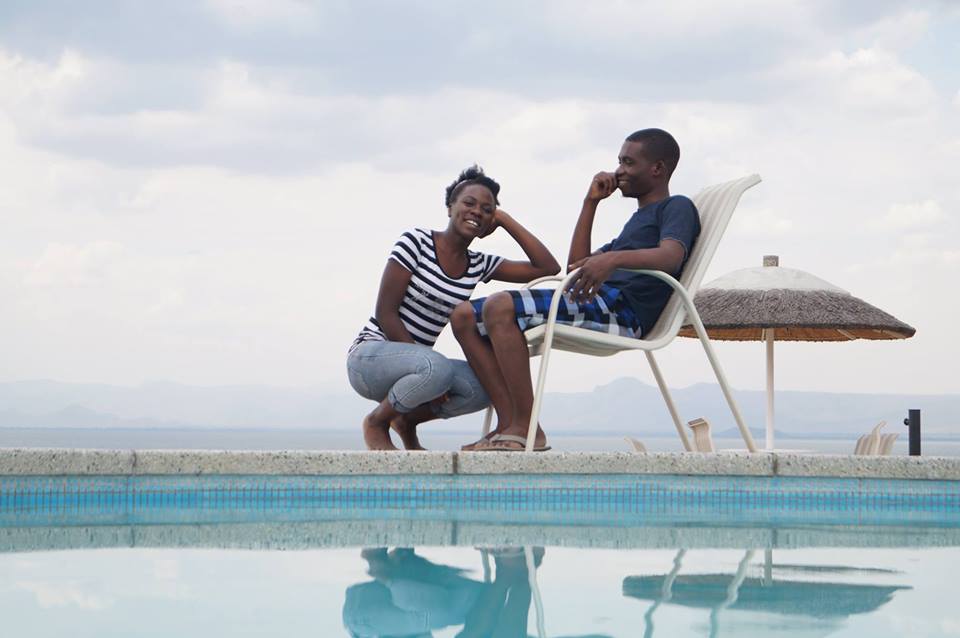 But before the pastor could give his blessings to the couple, another woman came and claimed that the groom whose name is Chinsinsi Mbewe impregnated her and that she cannot accept to abort the pregnancy because she has so much love for Chinsinsi.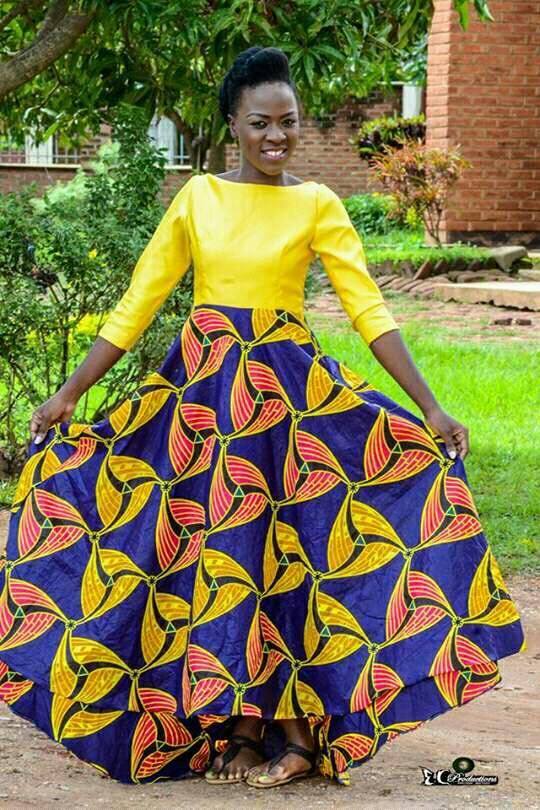 The heart broken lady Cathy Chirambo is a library assistant at Kamuzu college of nursing and she is originally from Nkharamuntheta village in Rumphi.
The man, Chinsinsi Mbewe is from Gwaza village in the area of Traditional Authority Mlumbe in Zomba.
(Visited 24 times, 1 visits today)
Subscribe to our Youtube Channel :
Follow Us on Instagram