For almost three solid days TNM customers have reportedly not being able to have access to their money through Mpamba service.
Reports indicate that TNM's mobile money transfer service 'Mpamba' went out offline during the weekend and up to now, the problem has not been solved.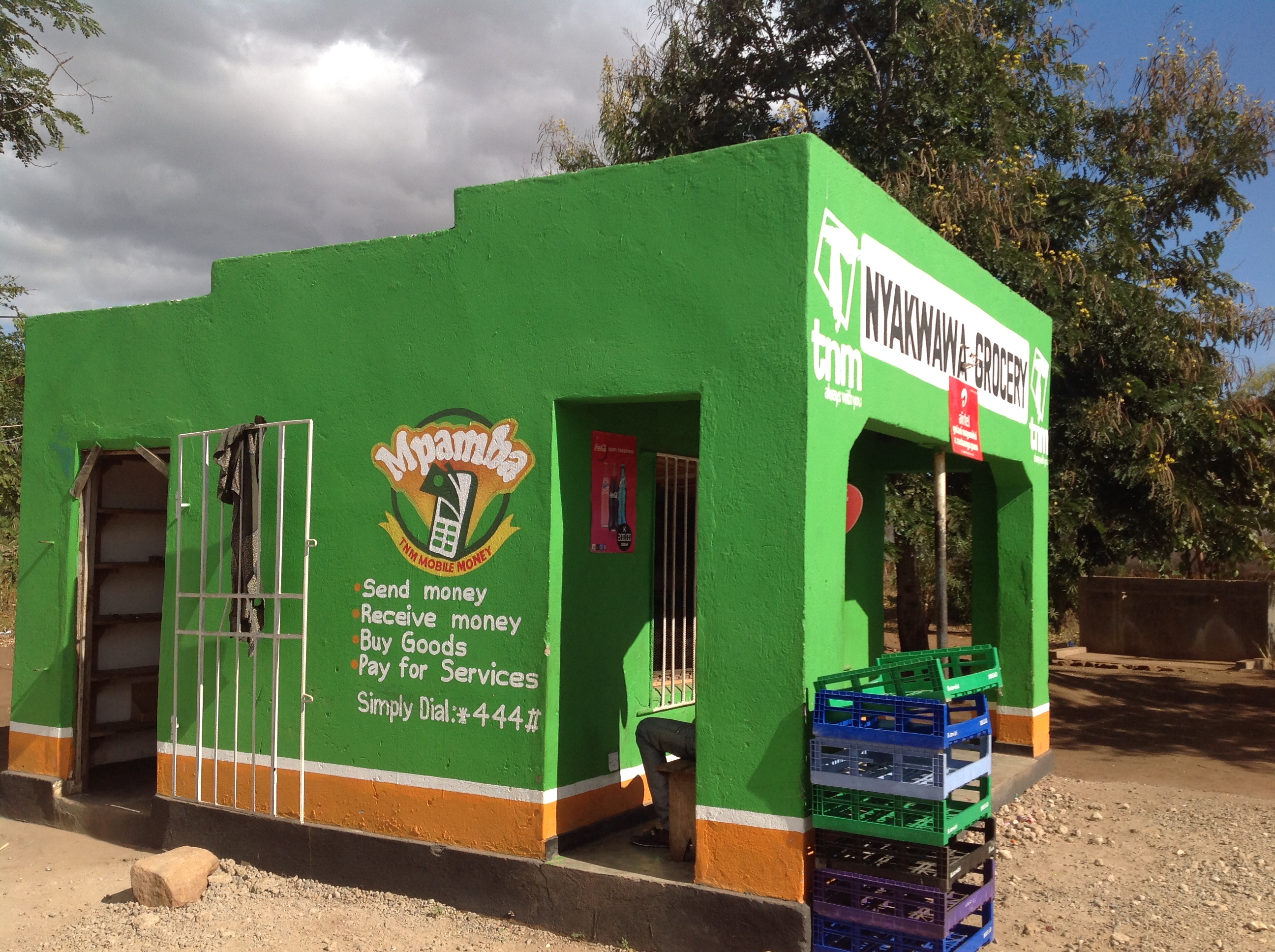 However, TNM has not issued any statement to explain to its valued customers as to what caused the problem and when will its Mpamba customers be able to access their money.
This sad development has angered many customers who have been unable to withdraw their money through Mpamba since weekend.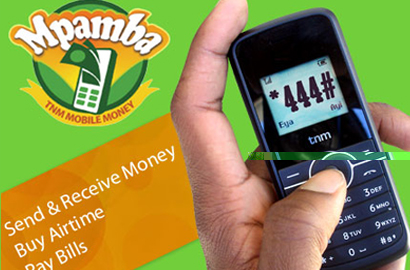 "Today i met a lady stranded as she was unable to withdraw her money on Mpamba. I was also unable to deposit money on my Mpamba Account. Ingosamukani Muzipita Ku Mazambiki Gaezi ! Airtel Ili Bho, wrote a facebook user by the name  Xtr Alex Kantondo.
Also another TNM customer, Wilson Lackman wrote with deep concern saying, "I can see that am not alone complaining about Mpamba services please solve the problem. It is concerning money and you don't need to be reminded about the consequences of being rejected to send or withdraw your cash."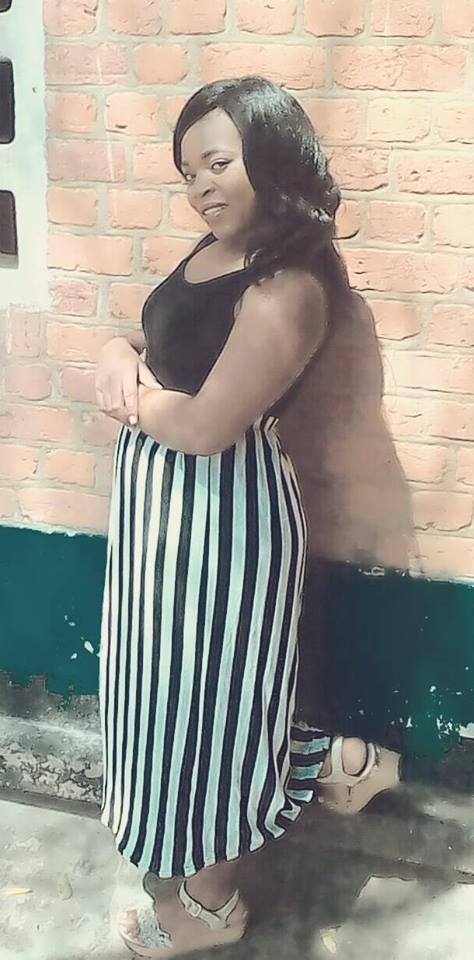 As if that was not enough, Emma Chimtedza also complained saying, Mpamba, Internet and many of your services are very very poor please change tatopa nanu.
Mpamba is a service in which registered customers can send or receive money as well as pay other bills on their phones.
(Visited 177 times, 1 visits today)