A public minibus with registration number MJ 4939 has overturned this morning in Sunny side, Blantyre after the driver lost control.
The incident happened around 7 a.m in Sunnyside between seventh day Adventist church and Jeratos.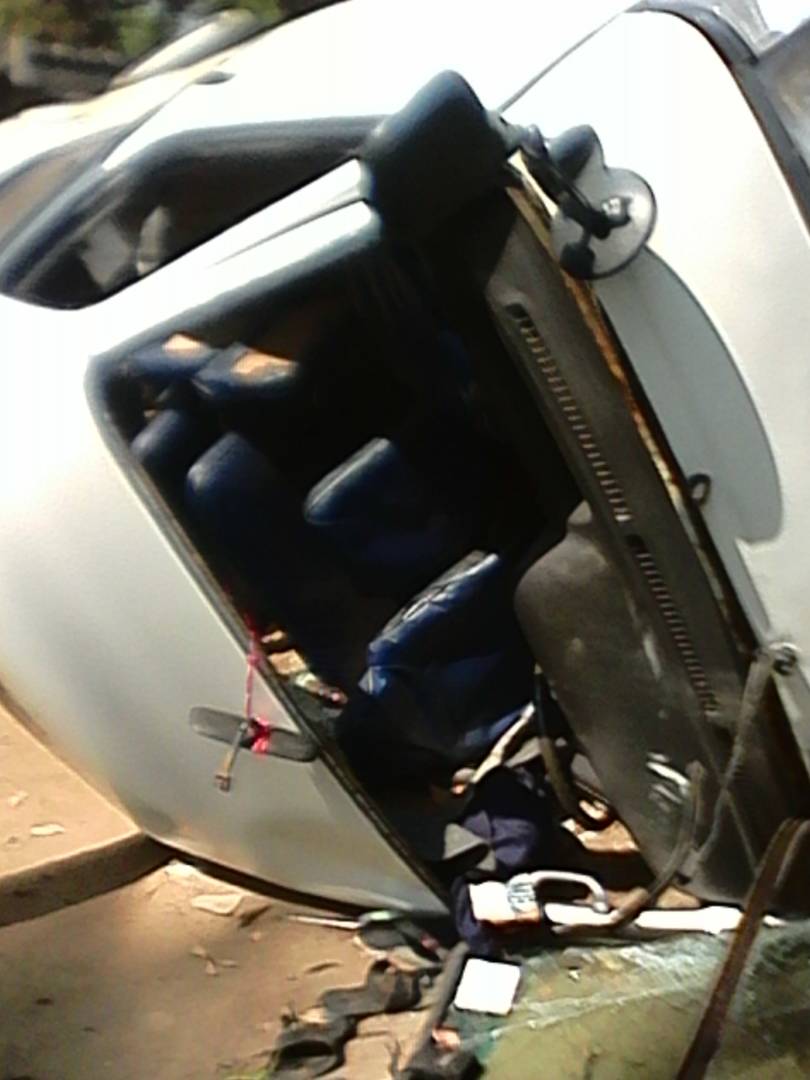 Several passengers who were on board were taken to Queen Elizabeth Hospital after sustaining severe injuries.
No death was announced at the spot.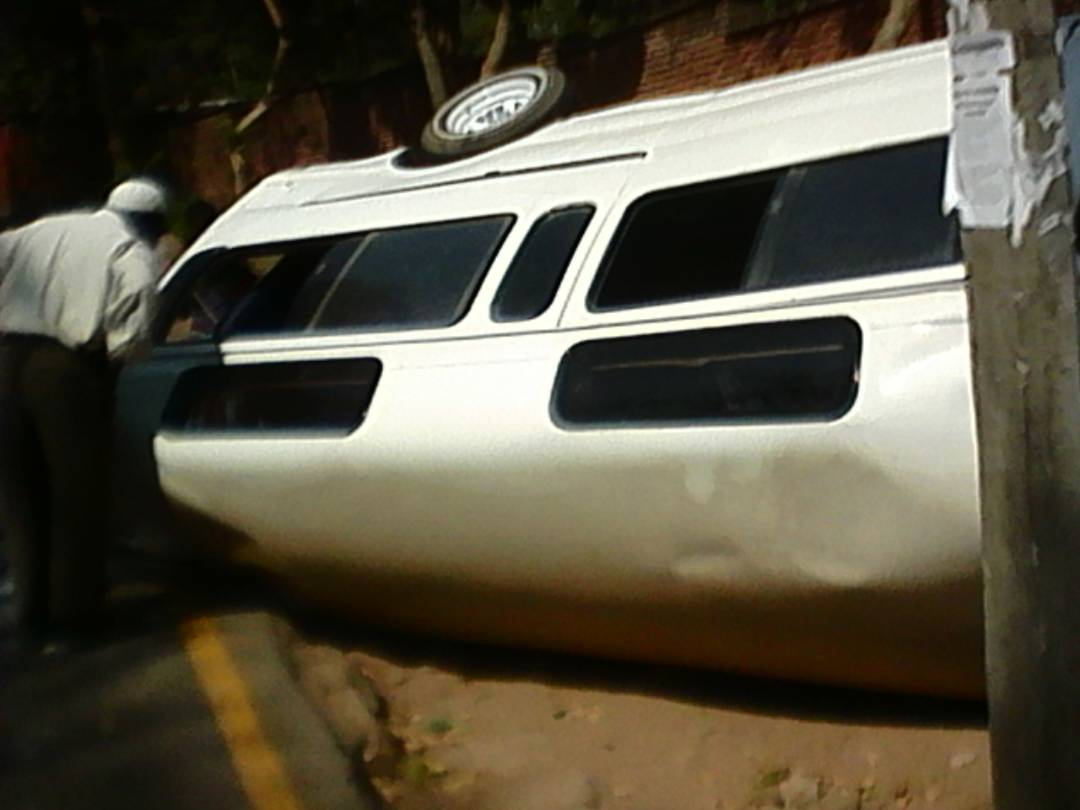 Reports say the minibus was coming from the direction of Manase heading to town.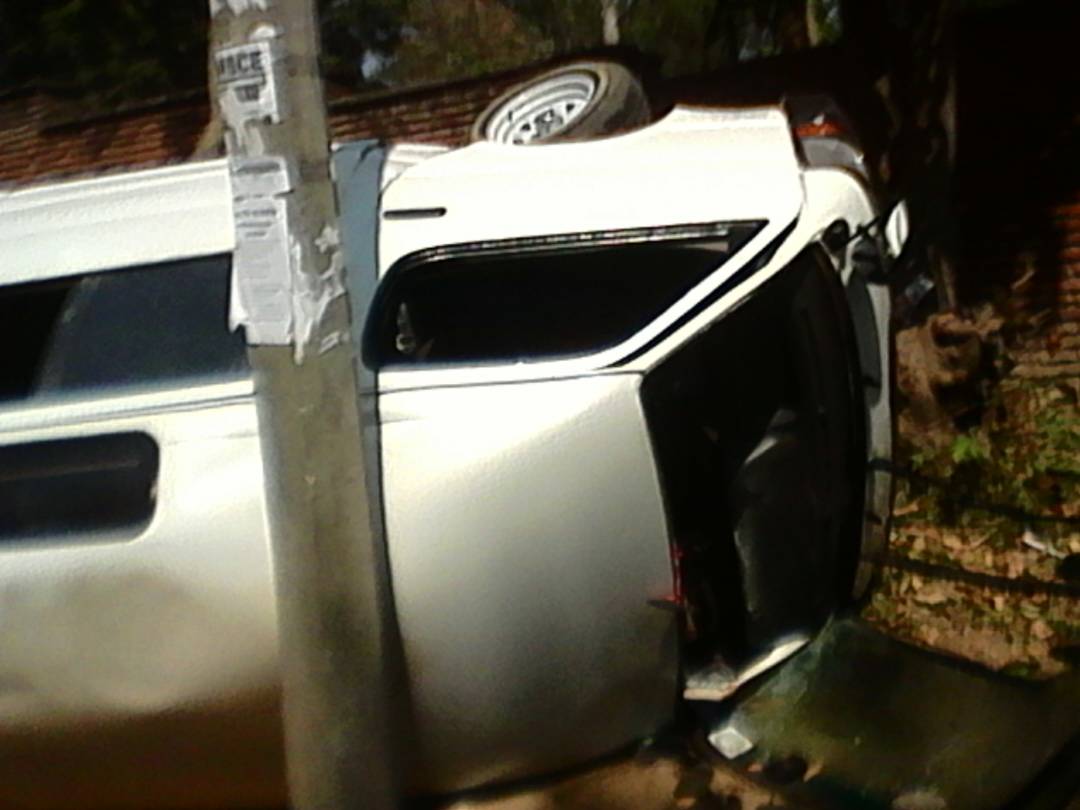 Upon reaching at Seventh Day Adventist Church, the driver  lost control due to speeding. To avoid hitting other cars which were in front of him, he directed the car to hit a mango tree and it overturned following the impact.
One of the victims is a guard who at that time was coming from work after a night shift and he is said to have sustained serious injuries.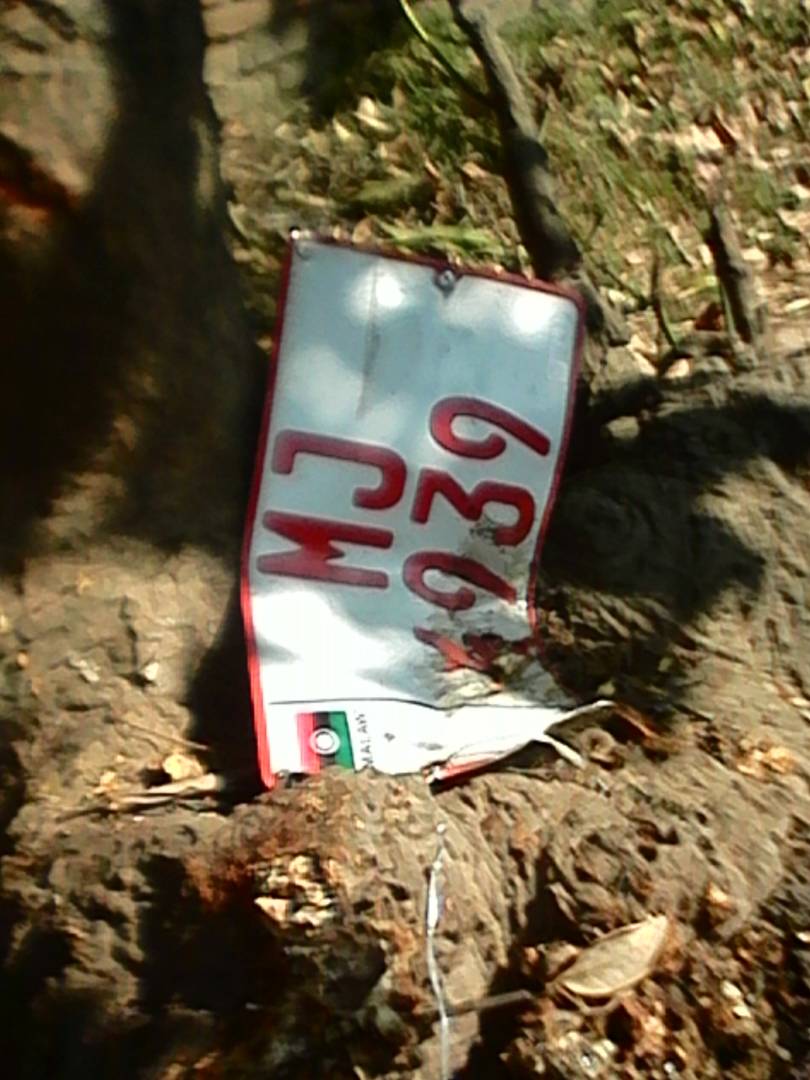 (Visited 13 times, 1 visits today)
Subscribe to our Youtube Channel :
Follow Us on Instagram