A teenage boy has committed suicide by hanging himself to a tree after being caught red-handed having sex with his step grandmother in Rumphi.
Police in Rumphi have confirmed of the development in a statement made available to faceofmalawi and identified the deceased as Nebart Mwandira aged 18.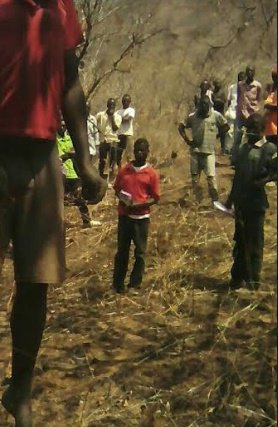 According to the statement, the deceased was caught having sex with her step grandmother Catherine Gondwe aged 32 on September 26, 2017.
After the incident, the deceased left house unnoticed for fear of being the talk of the town.
"Then today 28/09/17 was found dead, hanging in a tree in a nearby forest.
"Scene was visited by police and medical officer who certified death to be due to suffocation. No foul play suspected. RU/MP/ 04/09/17 refers," reads the statement in part.
Mwandira hails from Zunguzungu village, Traditional Authority Chikulamayembe.
Subscribe to our Youtube Channel: