Chief Chizinga from Nsanje district has been killed by angry villagers on suspicion that he received money from blood suckers to get villagers sucked.
The incident happened yesterday in Mchacha village in the area of Traditional Authority Mlolo in Nsanje.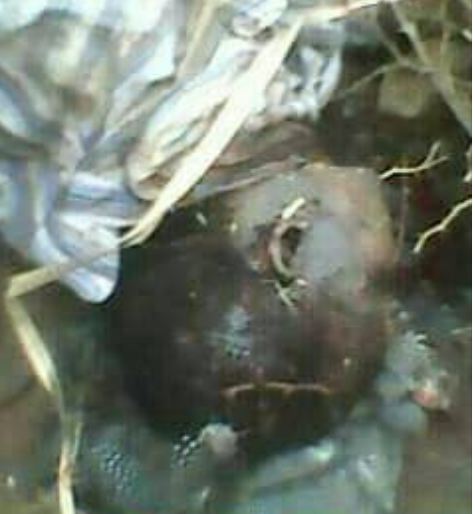 Reports say one of the villagers identified as Wilson Nota got his blood sucked by the blood suckers.
After going to Trinity hospital in the same district for checkup, the doctors also confirmed of this.
Following the news, the villagers suspected that the chief had some deals with the blood suckers and that he received money to let them suck the villagers one by one.
They mobilized themselves and storm the chief`s house where at the end they killed him.
It is said that he had received a total of K600 000 from the blood suckers over the deal.
On 18 this month, three people were burnt to death in Mulanje on suspicion that they went to one village in the district with the aim to suck people`s blood.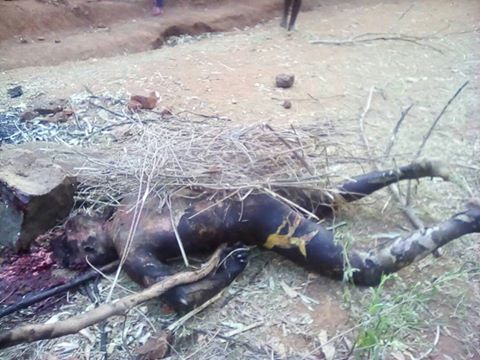 Police managed to arrested 17 of the suspects.
Also on September 22 people in Phalombe smashed two ambulances on suspicion that they had carried blood suckers.
Meanwhile, Malawi Police have since condemned in strongest terms the uncivilized behavior by some unpatriotic Malawians who are fabricating these malicious rumors about the blood suckers in the country.
(Visited 45 times, 1 visits today)
Subscribe to our Youtube Channel :
Follow Us on Instagram