A mother has tragically died from alcohol poisoning while she was in a great mood, celebrating a break in her breast cancer treatment.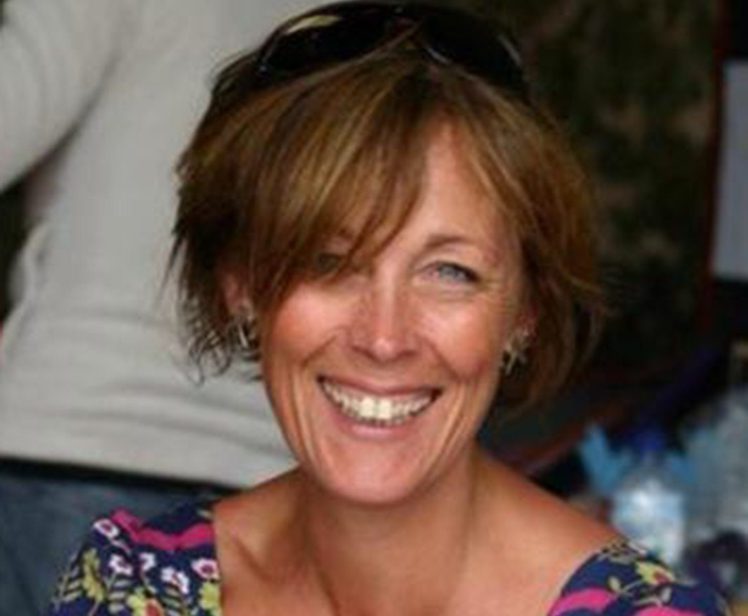 Valerie Jones, a therapist who went on holiday to celebrate a break in her treatment for breast cancer died after drinking wine all day, an inquest heard.
According to Metro UK, the woman died from alcohol poisoning while on holiday on the Greek island of Santorini with her husband Nigel.
Bournemouth Coroner's Court heard that the 54-year-old mother had wine in the morning, at lunch and in the evening on the second day of their trip, the Daily Mail reported.
Mrs Jones then had a nightcap before joining a wedding party in the couple's hotel. While her husband was in bed asleep, Mrs Jones collapsed in the toilets and was taken to Santorini General Hospital, but she died on arrival.
Mrs Jones, who lived in a ¬£1.3 million home in Cattistock, Dorset, did not have a drinking problem but the couple drank wine 'Äėas one does on holiday'Äô, Mr Jones told the inquest.
He said: 'ÄėValerie was diagnosed with breast cancer in March 2016 and as part of her treatment she underwent radiotherapy and surgery at Poole hospital.
'ÄėAfter this we decided to take in a holiday to Santorini in September 2016 to help her in her recovery. She did drink, as many of us do, and had a level of tolerance to alcohol.'Äô
Mrs Jones, who was described as 'Äėbubbly, social and caring'Äô, died on September 27.
The inquest heard she had 358mg of alcohol per 100ml of blood 'Äď more than four times over the drink driving limit. Pathologist Dr Kudair Hussein told the inquest: 'ÄėWhen blood alcohol levels go above 350mg per 100ml, it is not unknown that people can die suddenly.'Äô
A post-mortem in Greece found that her death was caused by pulmonary oedema, a build-up of fluid in the lungs, but another test in Britain found little evidence of this.
In her ruling, Dorset coroner Rachael Griffin said Mrs Jones died from acute alcohol toxicity
(Visited 11 times, 1 visits today)
Subscribe to our Youtube Channel :
Follow our Instagram