Kenya's electoral commission announced that the repeat presidential elections will go ahead as planned on Thursday. The tweet from the commission said Kenyan electoral officials "will conduct the fresh presidential election 26th October 2017."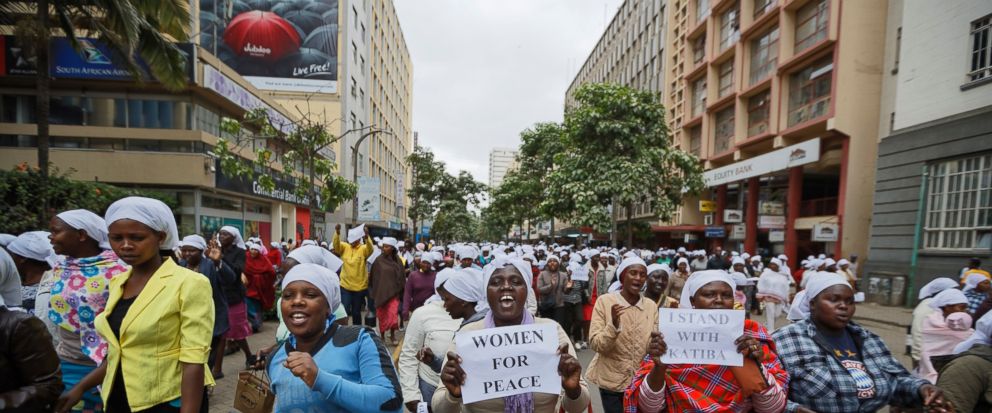 The announcement comes amid rising tensions. Kenya's opposition leader Raila Odinga is boycotting the elections, saying they will not be free and fair. The electoral commission chairman has said that he cannot guarantee elections that are credible and a member of the electoral board resigned and left the country, saying she feared for her safety.
Last month the Supreme Court nullified President Uhuru Kenyatta's August re-election, citing irregularities and illegalities in the vote. Opposition leader Raila Odinga had challenged the results claiming hackers had infiltrated the electoral commission's computer system and had manipulated the vote.
Odinga is boycotting the repeat elections, saying the electoral commission has not implemented adequate reforms to guarantee credible elections.
And again, the chief justice of Kenya's Supreme Court says the court cannot hear a last-minute petition to postpone Thursday's presidential election because it does not have a quorum of judges.
Chief Justice David Maraga appeared alone in the court Wednesday morning and said only he and one other judge had been able to attend the hearing.
The announcement appears to open the way to Thursday's vote proceeding.
The petition filed by three Kenyans including a human rights activist sought to postpone the repeat presidential election and argued that not enough has been done to ensure the process is free, fair and credible.
(Visited 20 times, 1 visits today)