Police have arrested three stubborn women for assaulting their fellow woman in a whatsapp video clip on allegation that she had slept with a husband belonging to one of them.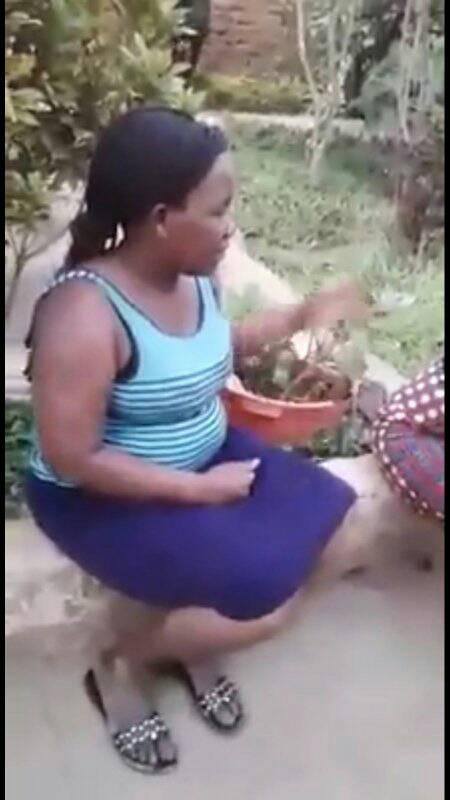 It is reported that angry residents from area 4 where the women resides mobilized themselves to deal with the women before police came to the scene to rescue them.
The shocking video clip which went viral on social media attracted people`s attention such that concerned Malawians called on police to quickly intervene.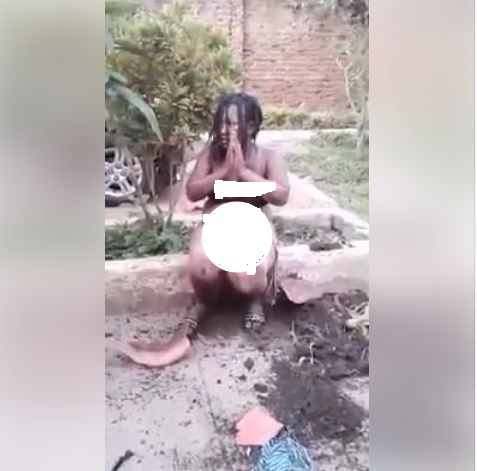 In the video, the three women can be seen stripping, and harshly beating the victim with different objects while accusing her of sleeping with a friend`s husband.
This comes a few days after another group of women in Area 25 were taken into custody following a video clip showing them assaulting a fellow woman over gossiping stories.
You can watch the 18+ video below
Subscribe to our Youtube Channel :
Follow Us on Instagram