A Malawian national living is South Africa has been shot in a cross gun fire that erupted between notorious robbers and South African police officers.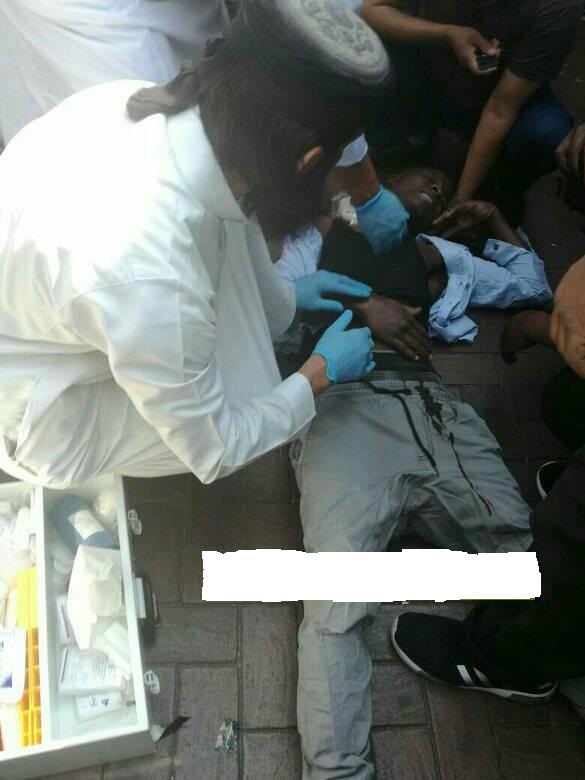 The name of the Malawian victim has not yet been established.
A South African police officer was also shot and rushed to the hospital together with the Malawian national.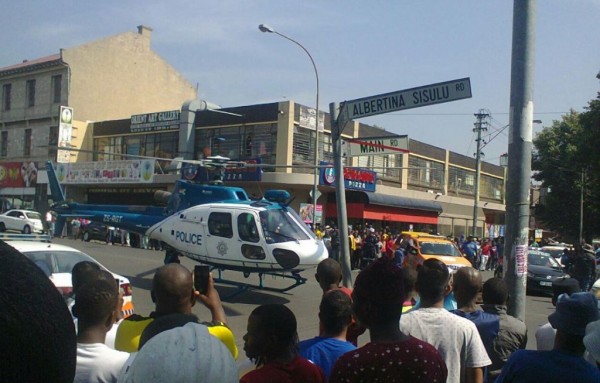 The incident reportedly happened Friday at around 9am after police were alerted to a cash-in-transit heist incident unfolding between Dolly Radebe and Mint road.
Provincial police spokesperson Captain Mavela Masondo said that upon arrival, the police's K9 unit were confronted by a group of armed men.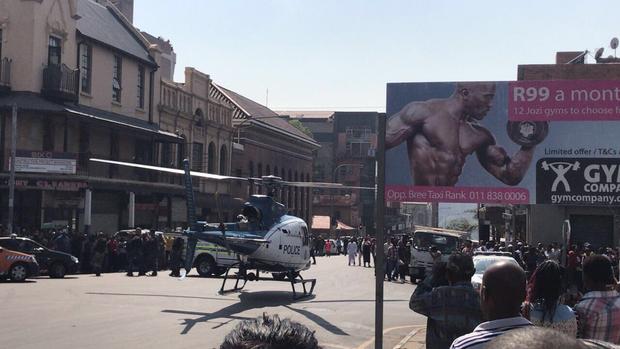 "Upon seeing the police, the suspects opened fire and a shootout ensued between them and police officers.
"The suspects had already taken an undisclosed amount of money but during the shootout, dropped the boxes of cash before fleeing in a dark grey car"
A manhunt for the suspected robbers has been launched following the incident.
(Visited 8 times, 1 visits today)
Subscribe to our Youtube Channel :
Follow our Instagram