14-year-old Vlada Dzyuba, a model who was on a three-month 'slave labour' contract assignment in China, reportedly slumped and died moments before she was due on the catwalk.
Doctors allege that Vlada who had no medical insurance after being recruited by the agency, died of meningitis made worse by "utter exhaustion". The model slumped while taking part in a 13-hour Asian fashion show in Shanghai and never regained consciousness, and reportedly died two days later.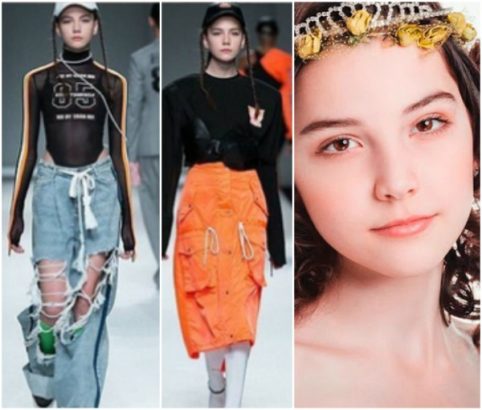 "Minutes later she collapsed and was unconscious," reported The Siberian Times.
"An ambulance was called but she died on Friday after two days in a coma.
"The preliminary cause of death is meningitis compounded by severe exhaustion."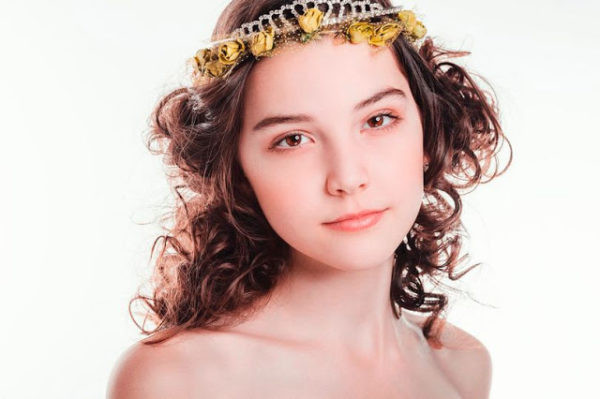 It was also gathered that Moscow is  now demanding an explanation over the conditions in which Vlada, who had been prominent at this month's prestigious Shanghai Fashion Week, was recruited on which involved her missing school in her home city Perm, in the Urals.
Her distraught mother Oksana who also has a young baby, said she sought visa to be with her daughter but could not get it before her child died.
"She was calling me, saying 'Mama, I am so tired. I so much want to sleep'.
"It must have been the very beginning of the illness…
"And then her temperature shot up.
"I didn't sleep myself and was calling her constantly, begging her to go to hospital."
The head of the Perm modelling agency behind her trip, Elvira Zaitseva, said:
"No-one expected it to lead to such consequences.
"We are now reaping what we have sown."
(Visited 53 times, 1 visits today)