South African rapper, Emtee who is also expected to lead the line-up of performers for this year's Urban Music People (UMP) is trending on social media after accidentally exposing his pen*s while urinating.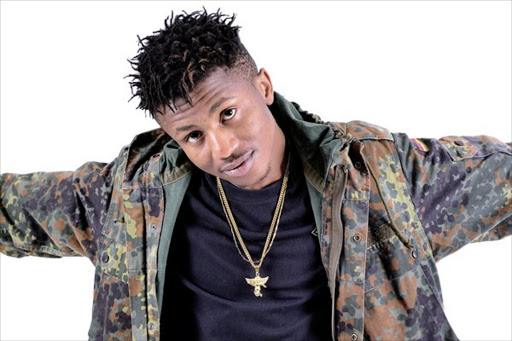 In a video that has been circulating on social media, the Roll Up hit maker is seen urinating in a toilet while taking a live video on Instagram, but mistakenly shows his manhood while at it.
At first he looks confused when he sees the comments, but seemingly realises what's going on and moves the phone camera to his face again, but unfortunately it was too late, as he is now trending on Twitter for it.
Cassper Nyovest also threw shade at Emtee, and said he was planning to drop a music video today but wouldn't do it anymore, as we had "seen too much".
Watch the video below
(Visited 181 times, 1 visits today)