Tyrese Gibson has threatened that he is going to quit the fast and furious franchise if at all his co-star Dwayne Johnson will take a part.
Gibson disclosed this through a video that he posted on Instagram on Wednesday.
"I'm sorry to announce that if Dwayne is in Fast 9, there will no more Roman Pearce. You mess with family and my daughters survival I mess with yours," Gibson captioned a selfie of him, Johnson, and Vin Diesel.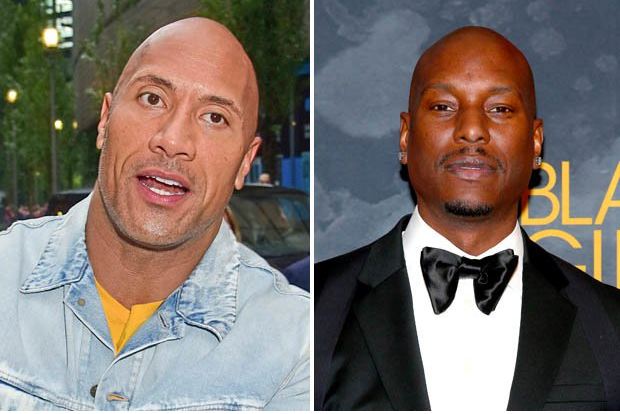 Gibson is currently in a legal battle with his ex-wife over custody of their daughter.
This latest rant comes after Gibson criticised Johnson on Instagram in October when Universal Pictures announced the ninth Fast installment was being pushed back a year to accommodate a spin-off around Johnson and Jason Statham's characters.
Gibson joined the Fast franchise with 2 Fast 2 Furious in 2003, with Johnson coming on board in 2011's Fast Five.
(Visited 63 times, 1 visits today)