A completely heartbroken woman who has lost as many as fifteen babies within the space of eighteen years, has spoken out about the experience.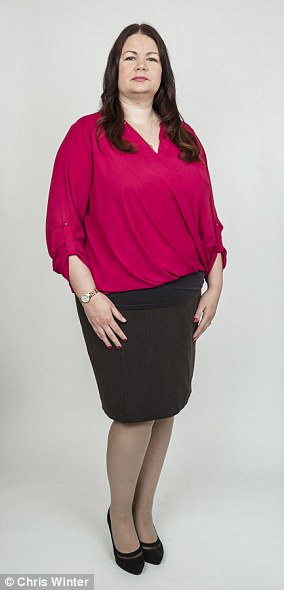 Kerry Perkins, a 37-year-old distraught woman who has suffered numerous miscarriages has revealed that in the course of 18 years, she has lost 15 pregnancies.
According to Daily Mail UK, the woman is among the 250,000 women in Britain each year who suffer a miscarriage.
But unlike most, she has endured this agony again and again.
Since she started trying for a baby when she was 19, she has had 15 miscarriages – including two late ones, both girls, at 16 weeks.
Although it is still rarely discussed openly, around one in four pregnancies end in miscarriage.
Kerry has polycystic ovary syndrome, a hormonal imbalance that affects ovulation; and endometriosis, a condition where womb tissue grows outside the uterus, both of which are thought to increase the risk of miscarriage.
Kerry, who lives in Milton Keynes with husband David, 46, has had fertility treatment – but to no avail.
She tried support groups to help with her grief, but said: "When I told them how many miscarriages I'd had, I felt as though they recoiled from me, like it was catching.
"I have felt so isolated in my grief. I feel like a failure as a woman."
Kerry, who doesn't drink or smoke, said she will continue trying to start a family.
Subscribe to our Youtube Channel: