Another accident involving a minibus has claimed three lives and leaving several others injured along Limbe – Bvumbwe road in Chigumula.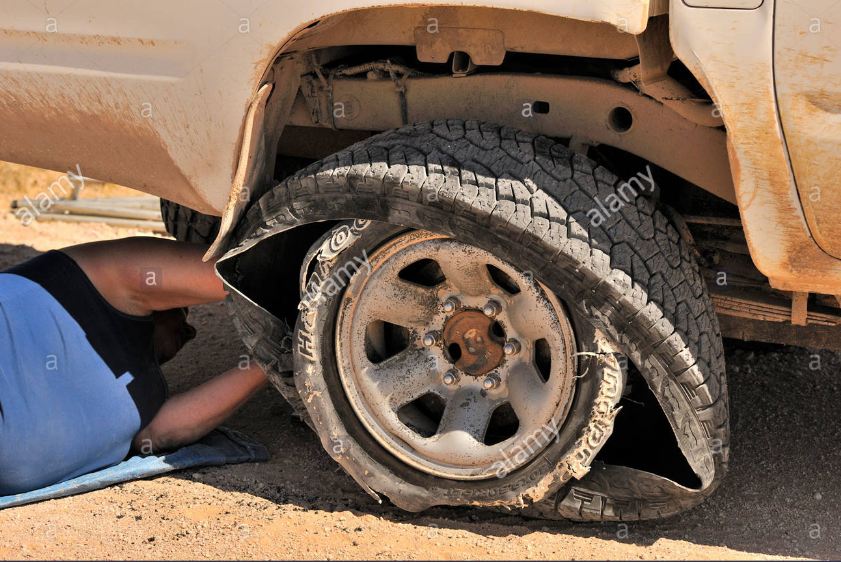 Deputy police public relations officer for Limbe police, Wisdom Nhlane said the accident occurred after the left tyre experienced a burst and veered off road where it overturned.
The vehicle registration number MHG 3708 was being driven by a 29-year-old female driver identified as Doreen Sosomola with 16 passengers on board.
The three deceased passengers were all pronounced dead upon arrival at Queen Elizabeth Central Hospital while the driver sustained injuries and she is being treated at the said hospital.
Meanwhile, police are urging all people whose relatives are missing to visit the hospital`s mortuary as the bodies have not been identified yet.
(Visited 10 times, 1 visits today)
Subscribe to our Youtube Channel :
Follow our Instagram