A pregnant woman has taken her own life after she was denied caesarean operation causing serious outrage.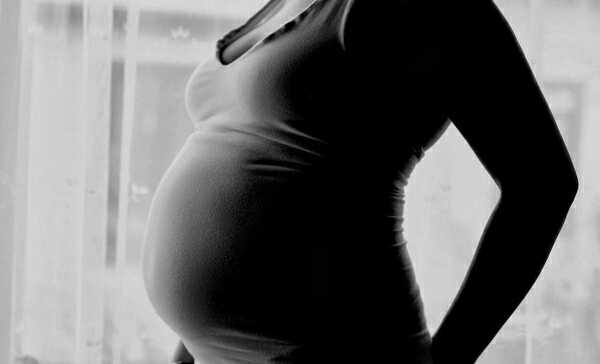 A pregnant Chinese woman killed herself after being denied a caesarean section, prompting an outpouring of condemnation of the country's strict surgical laws.
The 27-year-old woman, identified only as Ma, was suffering from excruciating pain after going into labour.
Ms Ma was 41 weeks pregnant when she jumped from a hospital room in the northern Shaanzi province on 31 August, killing herself and her unborn child.
She been told by doctors "the large foetal head circumference meant that vaginal delivery would have been very risky", according to the China Economic Daily newspaper.
Chinese law dictates that medical professionals seek the approval of family members before carrying out major surgery.
A spokesperson for the hospital treating Ms Ma said: "The family said they understood, but refused the surgery, and wanted to keep the situation under observation."
But her husband, identified only as "Yan", told the Beijing Youth Daily: "We did not disagree to a caesarean."
He said he became worried when his wife left the ward twice in pain, and asked doctors to find someone "familiar with caesarean procedures".
But shortly afterwards, his wife disappeared.
Caesarean sections used to be commonplace in China when the one-child policy was still in effect.
Surgery was seen as a more modern, less painful way of giving birth.
But the state has been encouraging women to give birth naturally after it waived the one-child policy in October 2015.
"Women need to consider that if they choose C-sections for their first birth, it could affect their second pregnancy," National Health and Family Planning Commission spokesperson Mao Qun'an told the Financial Times in 2016.
(Visited 17 times, 1 visits today)
Subscribe to our Youtube Channel :
Follow Us on Instagram