A man in Pennsylvania has been arrested after he killed his girlfriend for failing to accept his marriage proposal.
The 34-year-old Christopher Tucker is being charged with murder and criminal homicide over death of a 19-year-old Tara Serino.
Police say Tucker asked Serino to meet him at a lonely place late in October. When he popped the question, she refused and informed him that she was sleeping with other people.
She allegedly made a comment about how he should "just kill her."
Authorities say Tucker "snapped," strangling her, breaking her neck and beating her with a hatchet. He also reportedly poked her eyes out.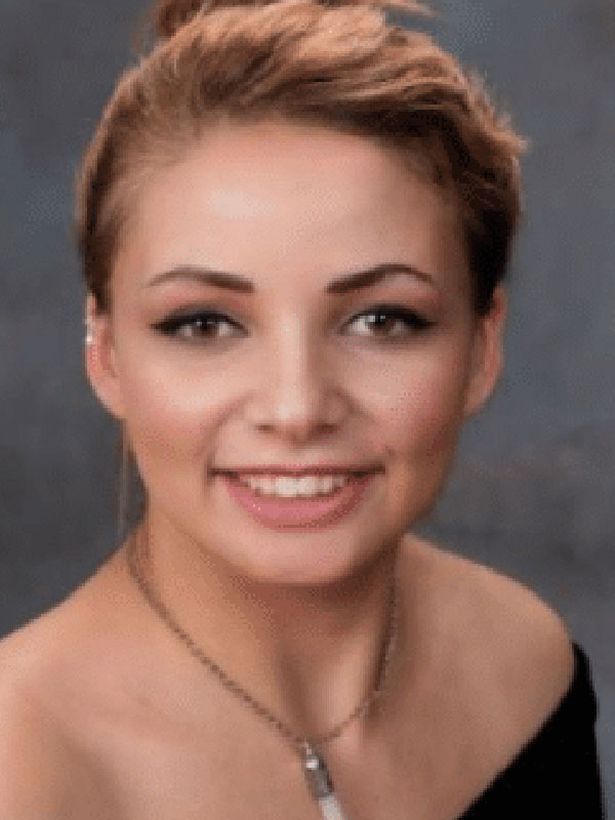 Police say he then wrapped the teen in a rug and fled.
Authorities detained Tucker on Halloween at a rest stop after he was caught attempting to break into a farmer's combine.
He was taken to a hospital for evaluation.
It is reported that police asked Tucker where Tara was and he confessed to have killed her and kept the body in his house.
Her injuries were reportedly consistent with the suspect's confession.
In addition to homicide and murder charges, Tucker faces counts of aggravated assault and possession of an instrument of crime.
Besides the hatchet, police said Tucker also used a 25-pound weight plate in the killing.
(Visited 50 times, 1 visits today)
Subscribe to our Youtube Channel :
Follow Us on Instagram