A Toyota vitz driver has collided with a Nissan Vannet minibus as he was trying to escape after hitting two pedestrians in Chigumula this morning.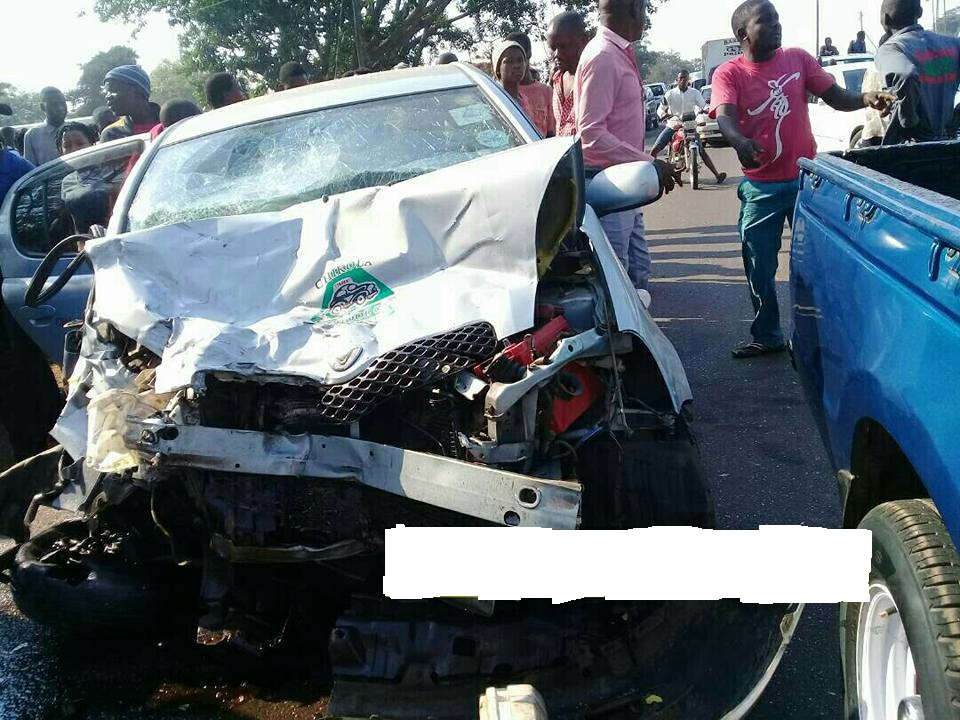 The accident has happened this morning around 7 a.m.
The driver, who is also suspected to have been drunk by that time, was coming from the direction of Limbe heading to Thyolo direction. Upon reaching at Chigumula, the vehicle lost control and hit two pedestrians who were walking along the road.
One of the two pedestrians died on the spot and another one sustained serious injuries.
In an attempt to escape from the scene after hitting the two men, his vehicle ran into a Nissan Vannet minibus which was coming from the opposite direction.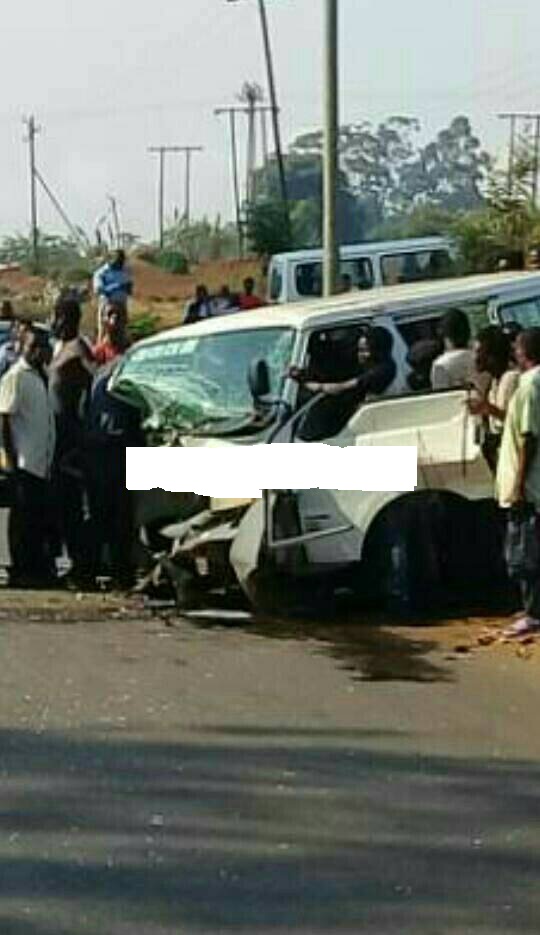 Passengers from the backseat of the minibus were trapped and sustained injuries.
A well-wisher at the scene took the victims to Queens Elizabeth Hospital.
Police are yet to identify the deceased person and number of people sustained injuries.
(Visited 5 times, 1 visits today)
Subscribe to our Youtube Channel :
Follow our Instagram