As we are passing through an era of frequent road accidents, another bus is reportedly to have crashed into a plantation in Nkhatabay district after the tyre burst.
According to reports, the accident occurred yesterday around 4 and 5 pm but no casualties have been registered.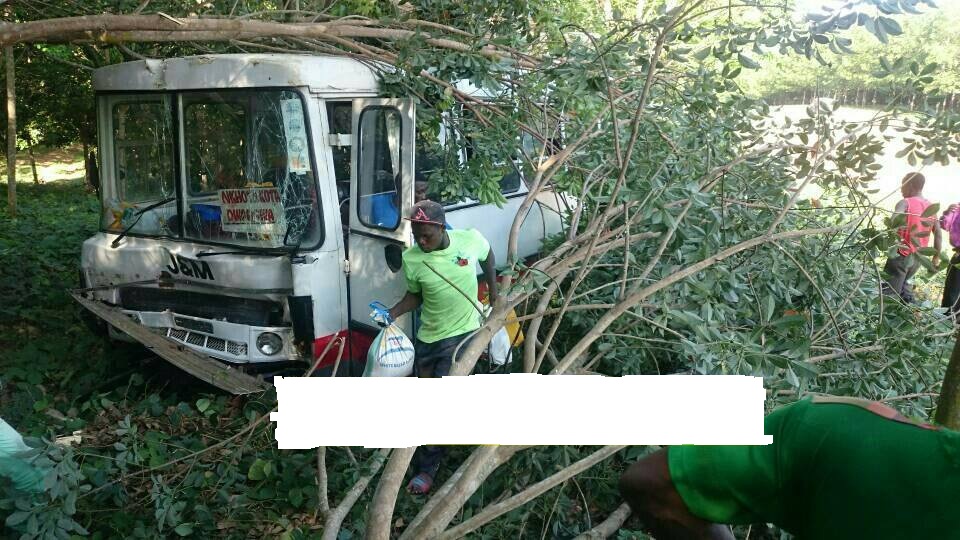 The bus experienced a Tyre burst upon reaching at Vizara as the result it directed itself into the rubber plantation which is on the other side of the road and crashed into some trees.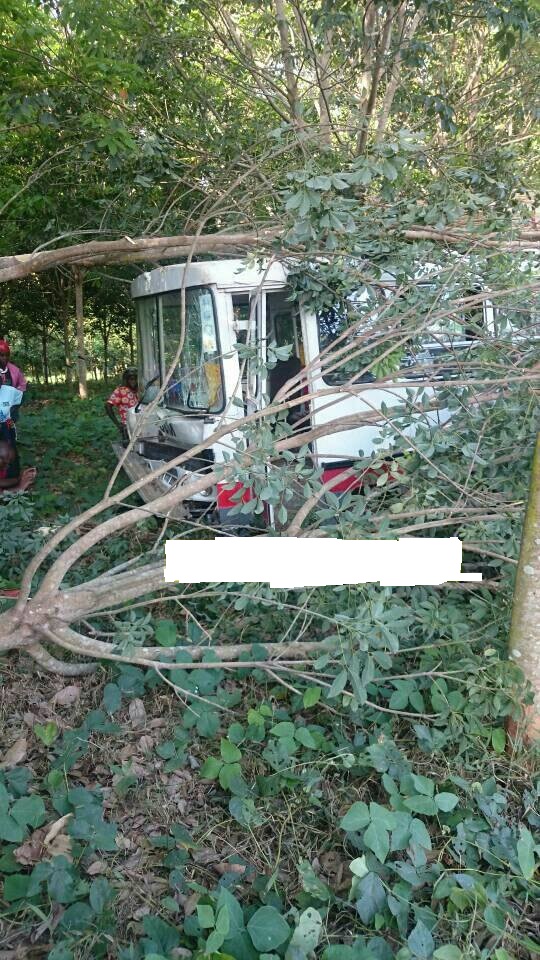 Road accidents have become so rampant thereby bringing fears to commuters anytime they are traveling.
Just yesterday, a Nissan Vitz driver collided with a Minibus Vannet as he was trying to escape after killing a pedestrian in Chigumula.
On Tuesday, a man who was yet to be identified lost his life after a minibus he was traveling in experienced Blake malfunction and overturned several times.
On the same Tuesday, five people died in Mzuzu while eighteen others sustained injuries as the bus they were in plunged into Zolozolo bridge.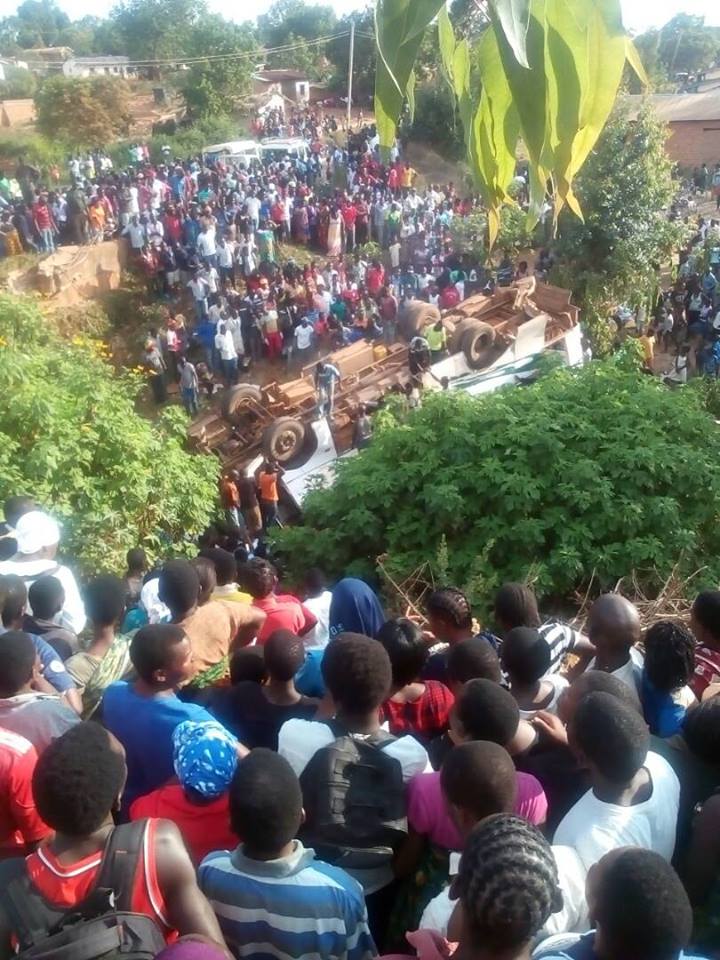 As if that is not enough, the country recently mourned the death of 16 MDF recruits who died in Mzimba at Luwawa Forest.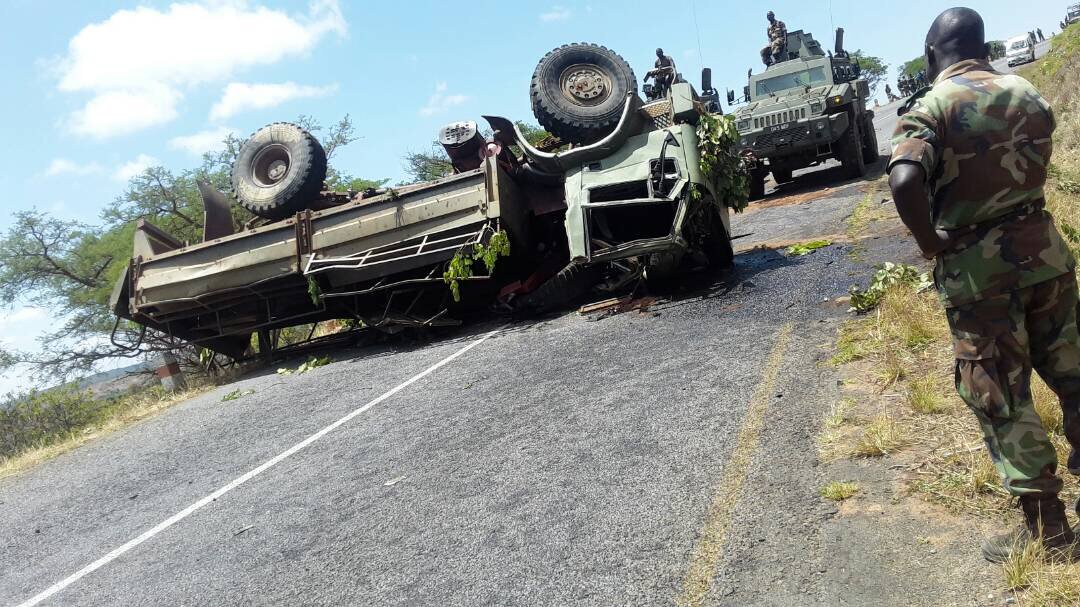 Meanwhile, police are still on their tip of advising all road users to drive responsibly and follow all traffic rules.
(Visited 10 times, 1 visits today)
Subscribe to our Youtube Channel :
Follow our Instagram