A white husband has cried out after his wife left him for an African man whom she considers as her toy boy.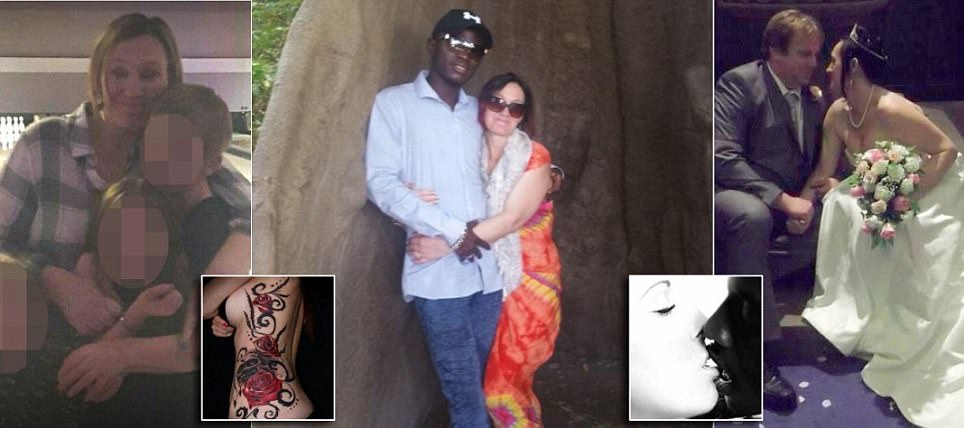 The couple have been married for 23 years and have nine children together.
The woman identified as Heidi Hepworth, met Mamadou Jallow on Facebook not long ago and convinced each other to meet.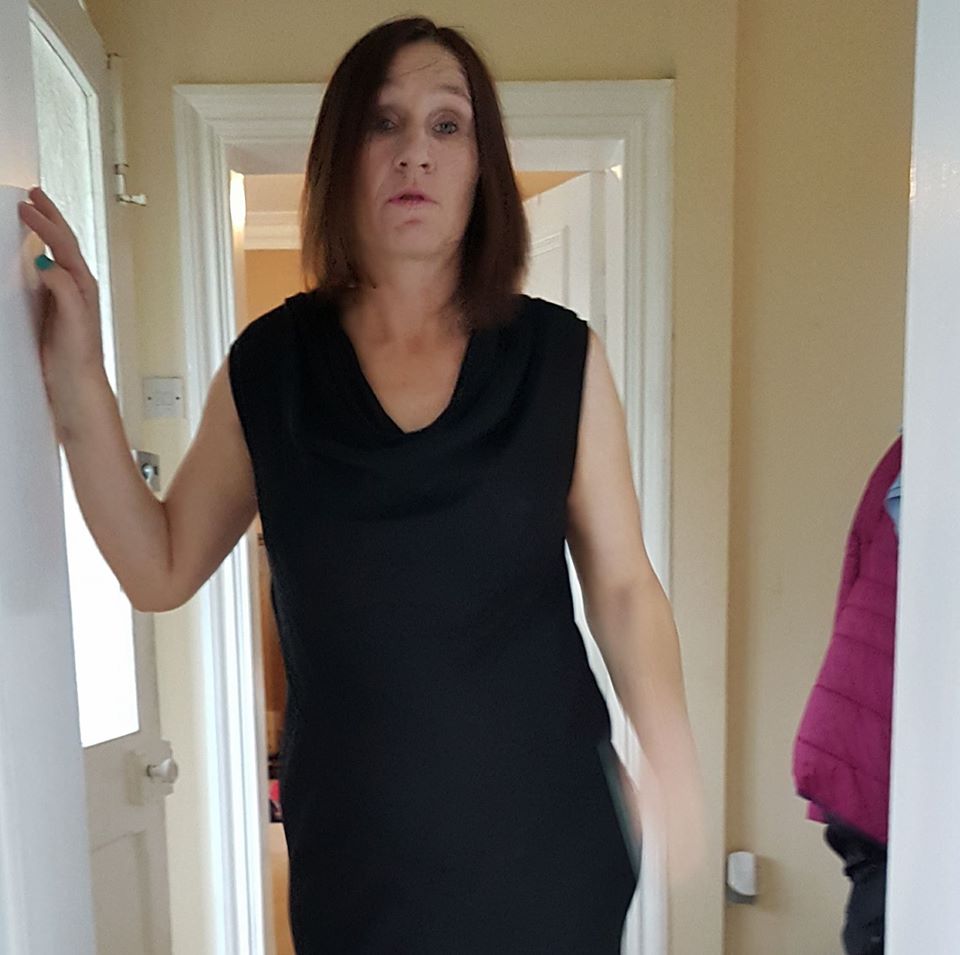 The husband believes the African toyboy brainwashed his wife saying it was like an alien had possessed her body.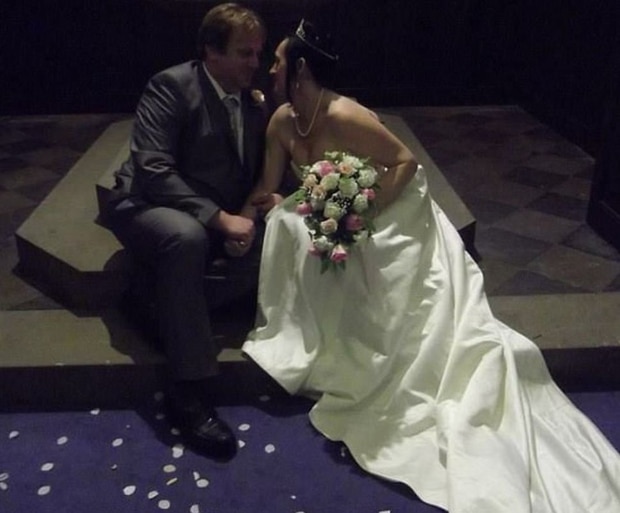 Heidi has reportedly relocated to Gambia last month – abandoning her nine children and starting a new life with Mamadou.
On October 20, Heidi changed her profile picture on Facebook to a picture of an interracial couple kissing.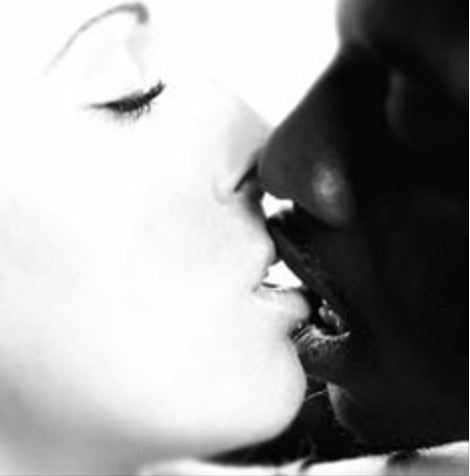 Heidi told Daily mail that she saw her future with Mamadou and her children, despite being almost 3,000 miles away from them.
She claims to be talking to them via video chat every day and insisted she was missing them.
(Visited 11 times, 1 visits today)
Subscribe to our Youtube Channel :
Follow our Instagram