One of the urban gospel artists in the country Gwamba who was once a secular artist has reacted to criticisms from his fellow Christians who consider his music lacking a certain degree to be put in the category of gospel music.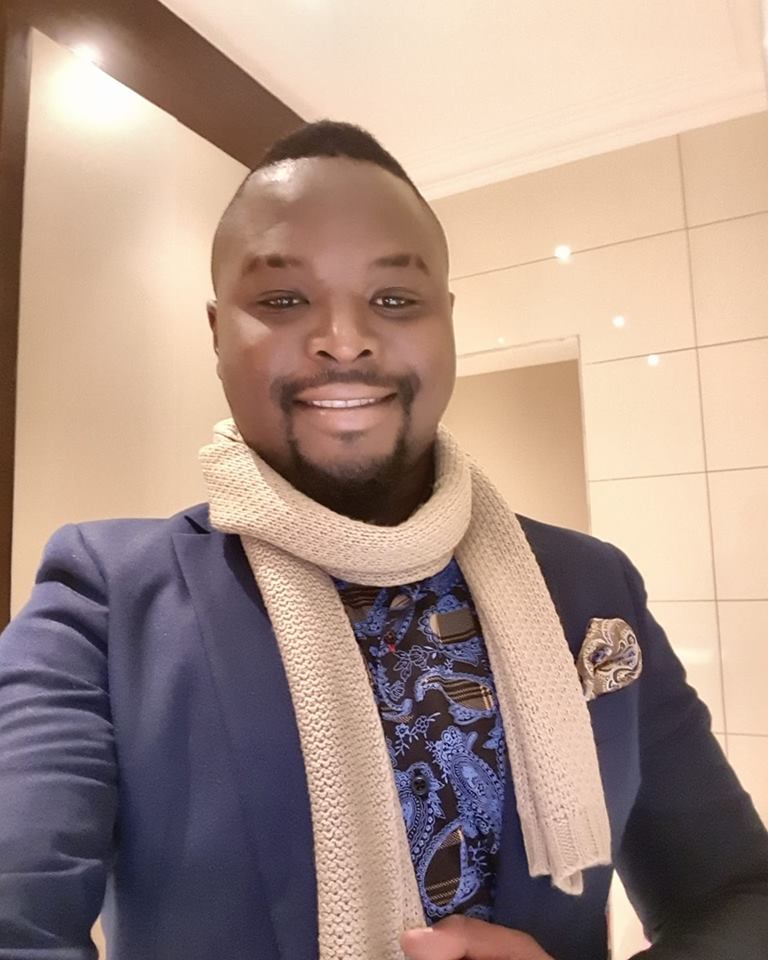 Through a post on his Facebook page, Gwamba wondered if at all God himself had set up a committee consisting of people whose duties are to judge whether other people`s actions truly represent gospel.
According to his post, The Award winning gospel artist identified the critics as big holy gospel artists and other born again Christians who consider themselves as saints.
"The committee leaders are the so called big holly artists who have never done a big song in their whole career and born again Christians who do not sin at all.
'ÄúThey usually write Facebook statuses criticizing sinners like me and in the end they say 'ÄėGod is watching you,'ÄĚ wrote Gwamba.
To finish off his post, Gwamba whose real name is Duncan Zgambo warned some people who act in pretense to be holly saying that heavenly father is watching them.
'ÄúWell, there are people who walk around like they are holy. Masters of Pretending. Some of us don'Äôt pretend. We are who we are, and we still sing for the Lord. I have a message for you 'Ķ. GOD IS WATCHING YOU TOO,'ÄĚ warned Gwamba.
Despite his critics, Gwamba`s gospel music has proved a success with quite a number of developments.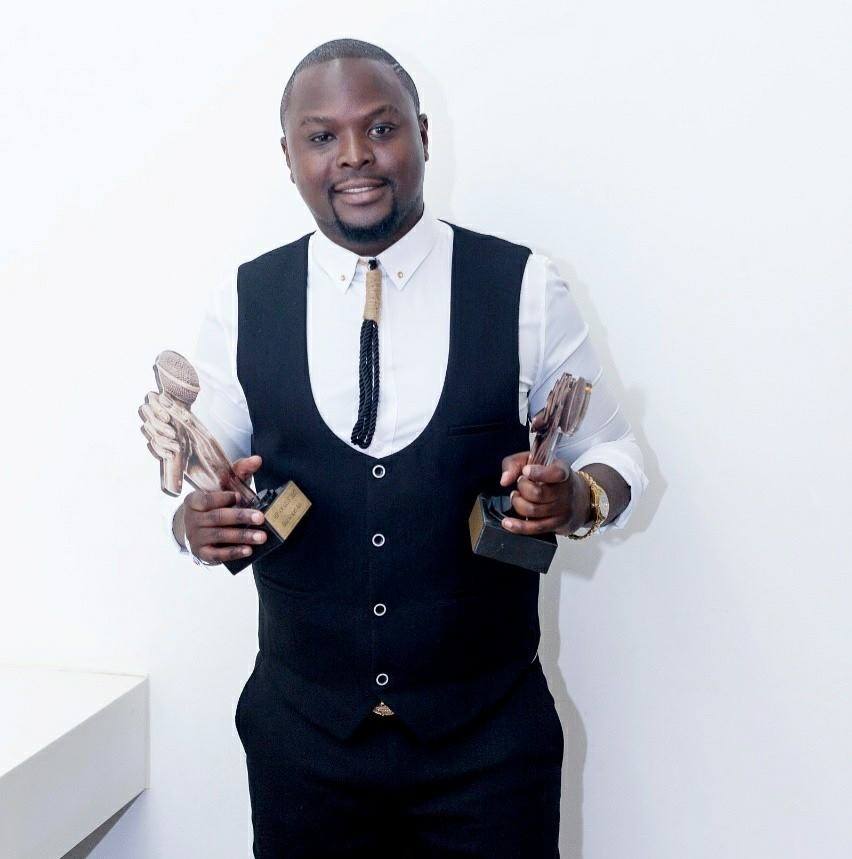 Just last weekend, 'ÄúJesus is my Boss'ÄĚ which is Gwamba`s first gospel album won in 2017 UMP Awards 'Äď album of the year category.
As if that is not enough, Gwamba and Kell Kay`s Mr Yesu collaboration was voted as the best collabo in 2017 UMP Awards.
(Visited 12 times, 1 visits today)
Subscribe to our Youtube Channel :
Follow our Instagram