North Korea fired an unidentified ballistic missile on Wednesday, according to the South Korean military Joint Chiefs of Staff.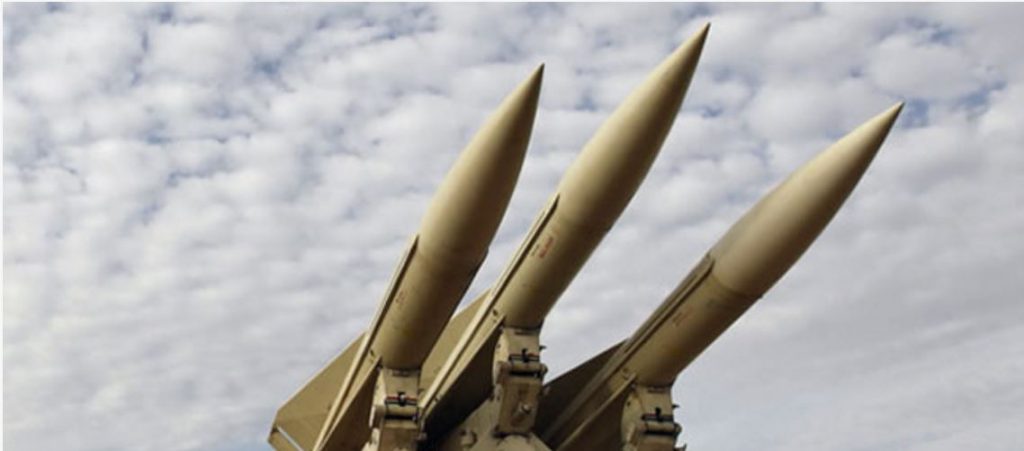 The missile flew eastward from South Pyongan Province according to Yonhap news agency, which said the South Korean military and US were analysing.
The South's unification minister said Tuesday that signs of unusual activity had been detected in North Korea.
The missile flew eastward and the South Korean military was analysing details with the US, Yonhap news agency said. A Pentagon spokesman confirmed to reporters that it was 'Äúprobable'ÄĚ North Korea had launched a missile
Japanese officials had been bracing for an imminent missile launch, saying they had detected suspicious radio signals. North Korea has menaced Japan in recent months, firing a ballistic missile over Hokkaido in September 'ÄĒ the second time it hurled a missile over Japan 'ÄĒ and warning that the nation should be 'Äúsunken into the sea'ÄĚ by a nuclear strike.
Japanese Prime Minister Shinzo Abe reportedly convened a meeting of cabinet officials in response to the latest launch.
The apparent launch marks the latest escalation of a global standoff with an increasingly assertive North Korea. The nuclear-armed hermit state has repeatedly displayed its military prowess in recent months, combining ballistic missile launches with threats of destroying Japan, the United States and the US territory of Guam. It tested a powerful hydrogen bomb for the first time.
Diplomatic constraints have failed to halt North Korea's belligerence, with the country forging ahead with military tests despite successive rounds of United Nations sanctions targeting the country's economy.
Donald Trump has returned rhetorical fire, repeatedly threatening North Korea with military force 'ÄĒ a warning his top aides have echoed 'ÄĒ and mocking North Korean leader Kim Jong Un as 'ÄúLittle Rocket Man'ÄĚ. He recently named North Korea a state sponsor of terrorism, restoring a label that was lifted in 2008.
North Korea has called Mr Trump'Äôs threats of a military response tantamount to a declaration of war. The President drew a rare personal rebuke from Kim Jong Un himself, who called Mr Trump a 'Äúmentally deranged US dotard'ÄĚ.
(Visited 4 times, 1 visits today)
Subscribe to our Youtube Channel :
Follow Us on Instagram