A businessman who sells sex enhancement herbs in Blantyre town is currently trending as his business has recently boosted due to a number of married men fighting to get his products.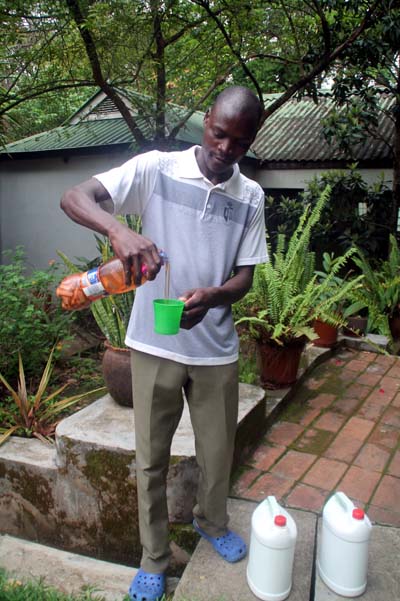 The man who calls himself Dr Sylvester Mwachipisa claims he is the one cementing marriages of businessmen around Blantyre town as he sells them herbs that help them perform better in bed.
Face of Malawi caught up with Dr Mwachipisa and revealed that his father was the one who taught him this business.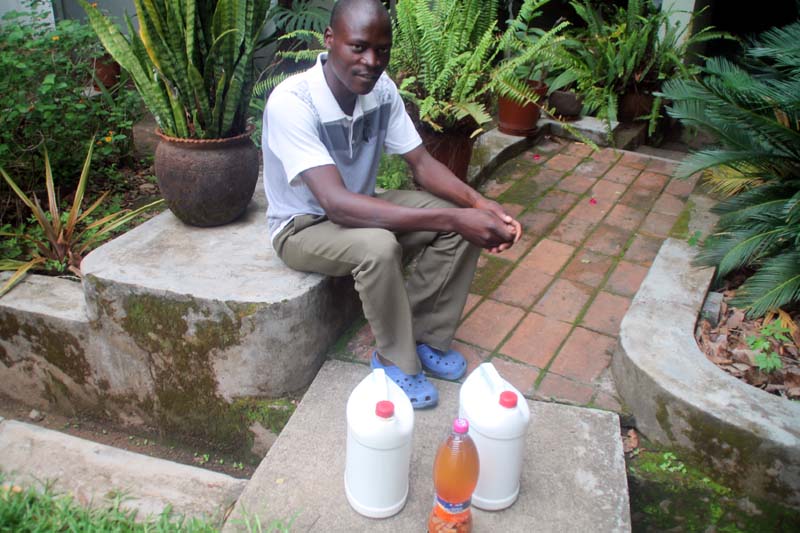 "I am proud that my biological father was the one who taught me how to mix different kinds of herbs. I have so many kinds including Gondolosi, which helps the erection of a penis, Tseketseke which makes a woman feel extremely good during sex," said Mwachipisa.
He added that he also sells Nkwapunkwapu which is loved by many men as it helps a man to go for as many rounds as he wants without getting tired.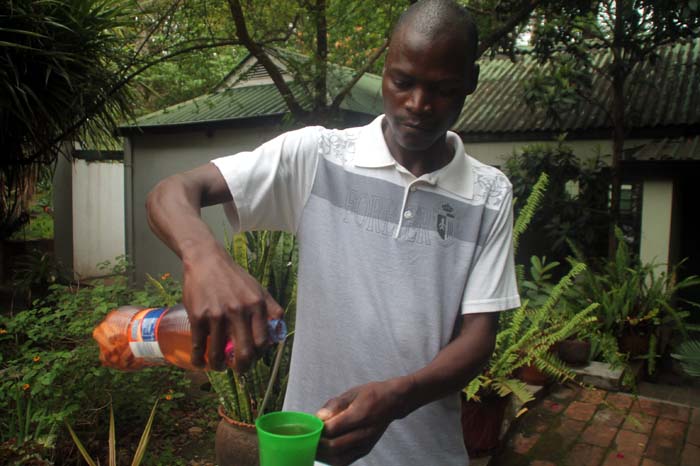 Dr Mwachipisa says he source the herbs from a mountain in Zomba which is also his home district.
He comes from Manase township in Blantyre but most of his customers are married men doing business within Blantyre town.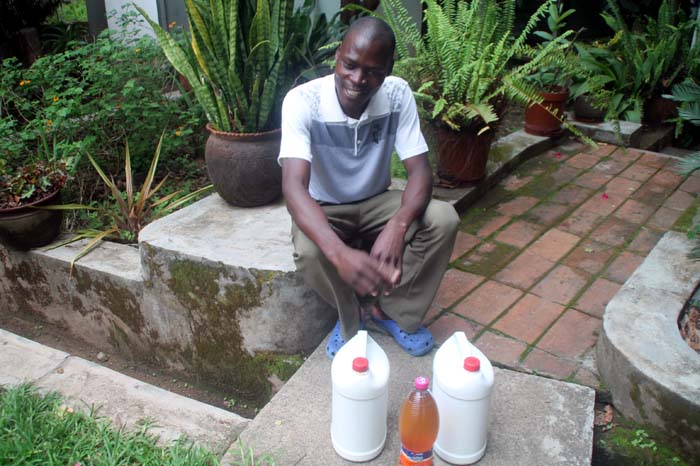 "Most of my customers are within the Blantyre town. I supply my herbs on a daily basis to my customers at Pa Ma Stand, Mibawa, Wenela depot – just to mention a few," he said.
Mwachipisa said he ventured into this business in 2012 and so far he has managed to build a house from the profits he gets out of his sex enhancement herb business.
(Visited 693 times, 1 visits today)