A 19-year-old girl has left many people in shock after undergoing 50 plastic surgeries to look like Hollywood actress, Angelina Jolie.
The woman identified as Sahar Tabar from Iran documented her transformation on her Instagram page,¬†'Äúsahartabar_official,'ÄĚ.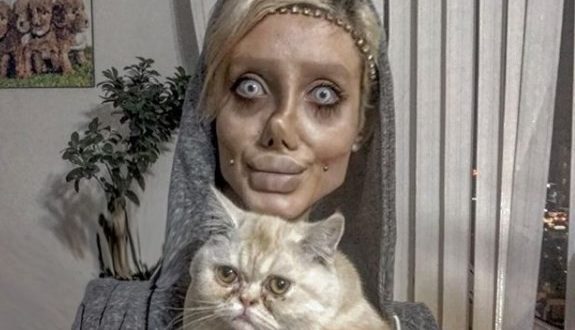 However, the surgery turned out horrible leaving the woman looking like a monster.
According to online reports, Tabar went on a special diet to get to weigh 88 pounds and has had at least 50 surgeries to look like Jolie.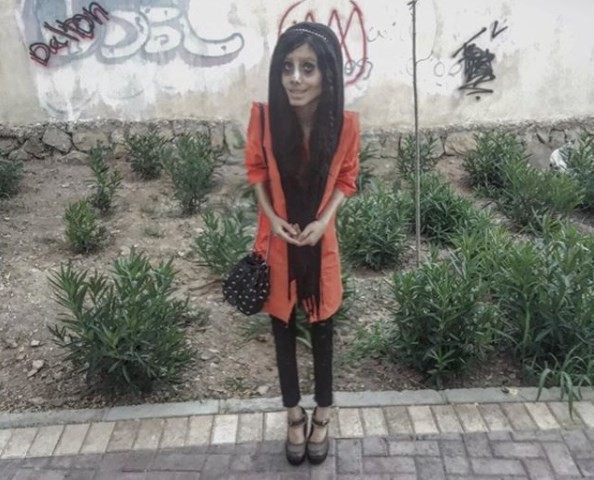 Tabar's horrifying metamorphosis has gained her over 300,000 followers on Instagram.
Little is known about Tabar and how she was able to afford all of the surgeries or her motivation.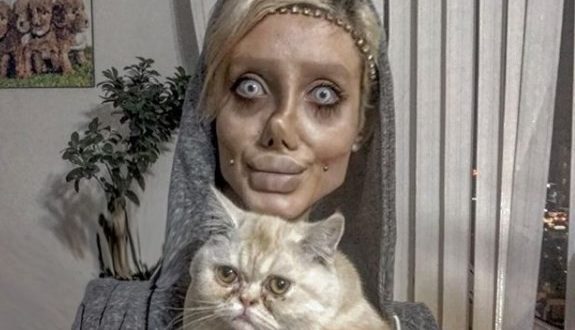 The overall response to her surgeries has been negative.
Some have shown support, but it is few and far that one of her images receive positive feedback.
Right at this moment, the story behind Tabar could very well be true.
(Visited 15 times, 1 visits today)
Subscribe to our Youtube Channel :
Follow our Instagram