The president of Venezuela has banned the country`s main opposition parties from participating in the next year`s election.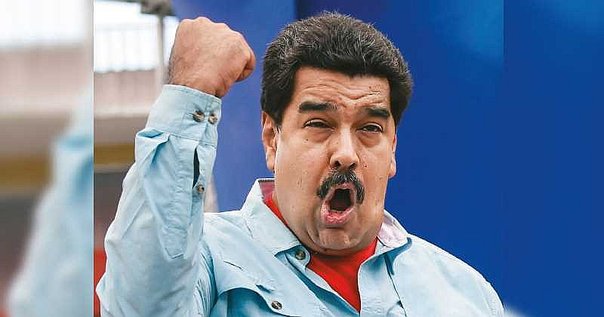 The president, Nicolas Maduro has added to say that only the parties that took part in the weekend`s mayoral vote which was labeled unfair would be allowed to participate.
"They won't participate, they will disappear from the political map," Mr Maduro said after casting his vote in Caracas.
"If they don't want elections, what are they doing? What's the alternative? (Civil) war?" the president asked, visibly angry.
Confused opposition supporters already disillusioned at the failure to weaken Mr Maduro in months of protests that took 125 lives earlier this year.
Under Maduro`s rule since 2013, Venezuela has endured one of the worst economic meltdowns in Latin American history.
(Visited 28 times, 1 visits today)
Subscribe to our Youtube Channel :
Follow Us on Instagram