Tanzanian president John Pombe Magufuli has been slammed for ordering an immediate release of 1,828 prisoners who were sentenced for raping young school girls.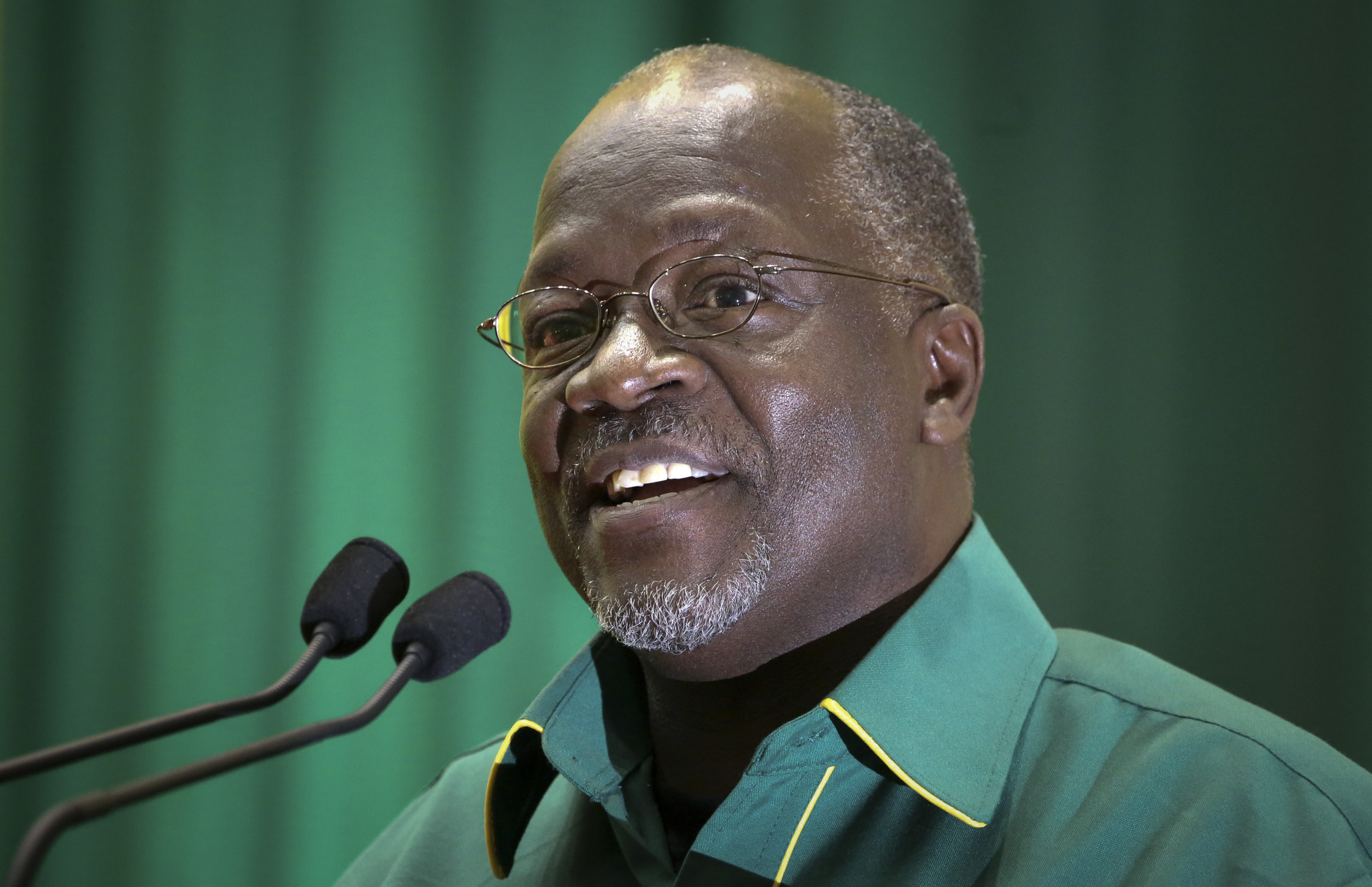 Magufuli pardoned the convicts as the country was celebrating 56 years of independence.
Among the pardoned prisoners is a popular musician called Nguza Viking a.k.a Babu Seya and his son Johnson who had been jailed for life after being found guilty of defiling 10 primary school girls in 2004.
However, this has not pleased many child activists in the country who has since labeled Magufuli as someone who has a blind spot when it comes to recognizing children as victims.
"Pregnant schoolgirls are pregnant because they are victims of violence. He has a blind spot when it comes to recognising children as victims," quoted Kate Mcalpine.
The pardon has received mixed reactions as some groups of people are pleased with the development especially the coming back of Rumba musician Babu Seya who they said they missed his music a lot.
Despite pardoning 1,828 prisoners, Magufuli has also ordered the sentence of 6,329 convicts to be reduced
Subscribe to our Youtube Channel: