A form 2 student at providence girls secondary school identified as Judith Yona is battling for her life after being brutally beaten by Malawi police officers over a demonstration held at the campus.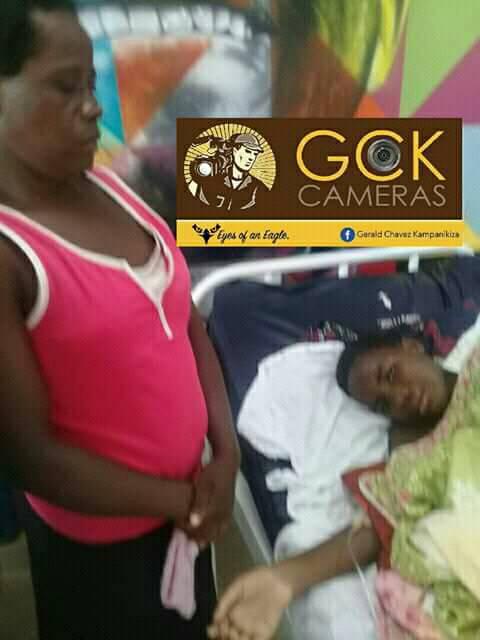 Reports say, the students took to demonstrate over what they call a bad meal which was served on that particular day.
In the process, police came to the scene to calm tempers but in the process Judith was brutally assaulted. It has been reported that she was kicked in the stomach and sustained internal injuries.
She was taken to Mulanje District Hospital but due to lack of appropriate drugs, doctors referred her to Queen Elizabeth Hospital where she was admitted at Madonna`s Mercy James Ward.
Further reports say she had undergone four operations at Queen Elizabeth Hospital and later got discharged but the problem is still not improving.
Meanwhile, the officers have not being taken to task over the matter but the young victim is still battling for her dear life.
(Visited 25 times, 1 visits today)
Subscribe to our Youtube Channel :
Follow Us on Instagram