A 23-year-old Kenyan man drowned after he slipped and fell into River on Friday evening, December 29, during an adventure walk with friends.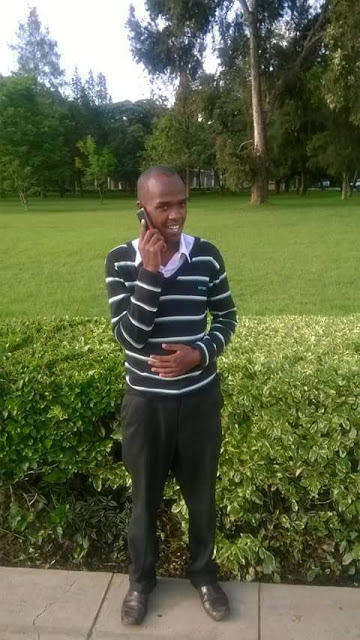 The deceased, Elvis Keter slipped into the river when he was taking phone selfies with his friends on the bank of the waterway.
His friends unsuccessfully tried to rescue him, given the depth of the river, which is estimated to be 20 feet deep.
Keter's father Henry Kilel eulogized his son as a hard working person, who had passion for education. Kilel learnt of his son's death while at a trading centre on Friday evening.
He recounted spending time with Keter on Thursday, December 28 at 2pm before he (Keter) left in the company of his friends.
"I received news about my son's death at 7pm Friday while at Salgaa trading centre. The news broke my heart," he said.
Keter's mother, Esther Wanjiru Kilel, said she had high hopes that her son's future was going to be bright.
"My son revered education. He also liked people, he liked everyone. He was the head of the youth in Migaa area. People liked him too. He was a good young man, whom we raised in a Christian setting," said Mrs Kilel.
In response to the incident, people in the area urged Government to fence off the section of the river so as to avert similar tragedies in future.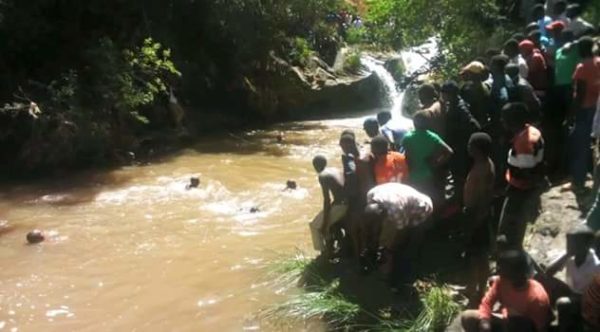 A friend of the deceased, Alvins Ng'eno recounted the last moments they shared before he died tragically.
"We took several selfies. During that process, my cell phone rang. As I was moving away to pick the phone, I heard Keter asking one of the ladies we were with called Purity, to take a picture of him alone. He moved a step back. It is at that point that he slipped and fell into the river.
"Purity started screaming. When we looked into the river, I saw his head and hands emerging through the water surface. A few minutes later, his body was fully submerged in water. The incident happened at 5:30pm.When I was preparing to jump into the river to go look for Keter, residents, who had now gathered on the banks of the river, warned me against doing that, saying the river was too deep hence dangerous," said Ng'eno.
(Visited 10 times, 1 visits today)
Subscribe to our Youtube Channel :
Follow Us on Instagram