A Facebook user shared some funny photos of totally intoxicated people which were taken on 31st December as everybody was celebrating the New Year.
He reportedly said the photos were taken from different places in the capital city of Zambia, Lusaka.
Some were captured at bars, others at parties while some were just taken in roads.
Below are the photos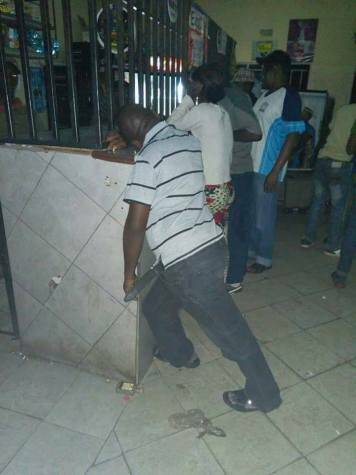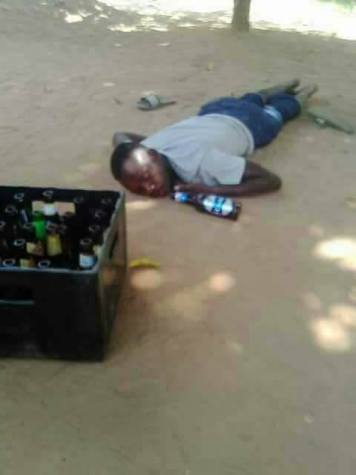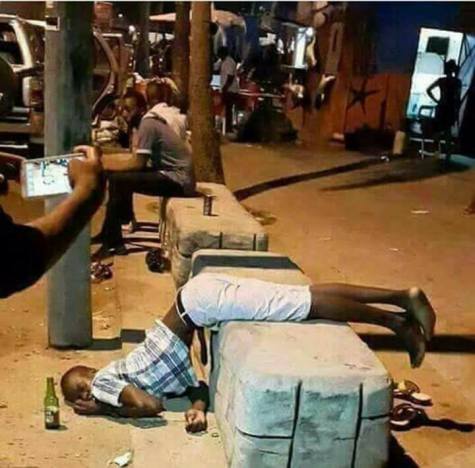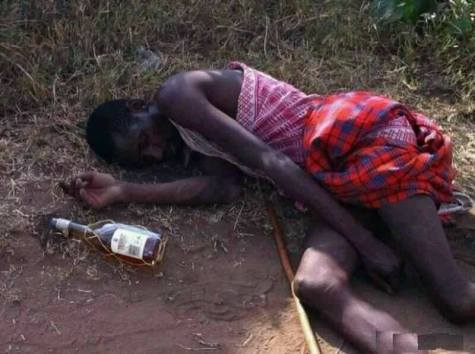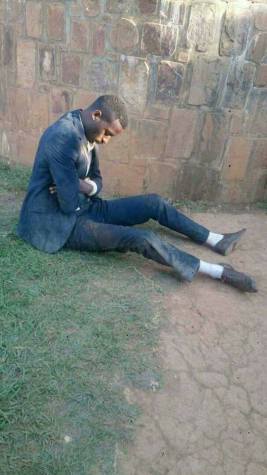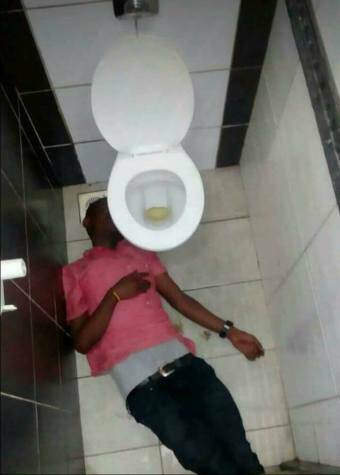 (Visited 68 times, 1 visits today)