Women in Saudi Arabia, will for the first time in the history of the country, be given the opportunity to attend a live football match with men. A privilege which they had never enjoyed since the game of football was invented in the early 19th century.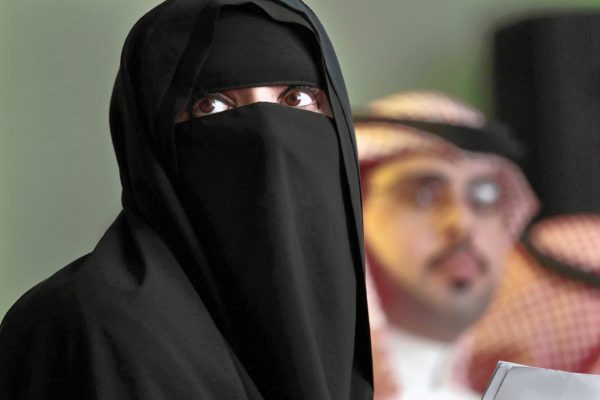 Saudi Arabia which has some of the tightest restrictions on women has previously barred them from sports arenas.The first match will be held in the Capital Riyadh, the second in Jeddah on the Red Sea and the third in the eastern city of Damma.
"The first match that women have been allowed to watch will be Al-Ahli versus Al-Batin on Friday, January 12", the ministry of information said in a statement on Monday.
The women would also be able to attend the second match on the following day and the third one on January 18.
In September 2017, Saudi King issued a royal order giving women the permission to drive, breaking a longstanding tradition as social reforms in the conservative kingdom gather pace.
The 82-year-old King has vowed that the kingdom would return to "moderate Islam" as he works on reducing the influence of the hard-line religious establishment in the country.
Subscribe to our Youtube Channel: