Donald Trump did not use the term "s***hole" to describe developing countries during a meeting on immigration, instead using the word "s***house", it has been claimed.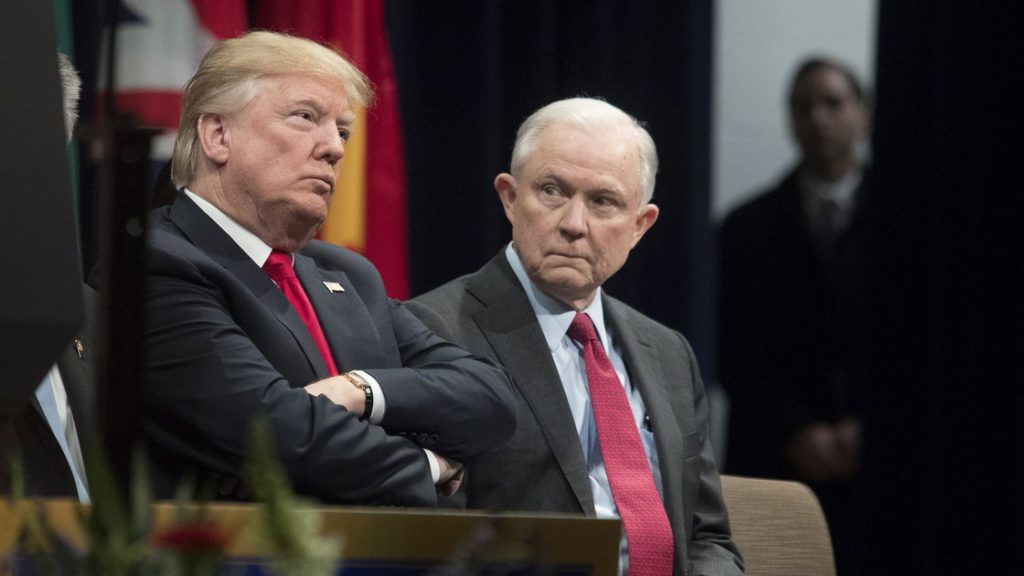 The US President provoked a storm of outrage after reports emerged of comments he allegedly made in an Oval Office meeting last week while referring to migrants from Haiti, El Salvador and unspecified African nations.
He was accused of having said "we don't need more Haitians", and saying of the African countries: "Why are we having all these people from s***hole countries come here?"
According to The Washington Post, which first reported Mr Trump's alleged remarks, the billionaire said he would be open to higher levels of migration from Asian countries and Norway.
The President has denied he had used the word "s***hole" but admitted being "tough" during the meeting.
Now claims have arisen suggesting he instead said "s***house".
The Post's White House reporter, Josh Dawsey, said a White House official had told him there was a debate "internally" about the word used, with two senators – Republicans David Perdue and Tom Cotton – saying they had heard the latter.
And Rich Lowry, editor of the conservative National Review magazine, told ABC's George Stephanopoulos: "My understanding from the meeting [is] he used a different but very closely related vulgarity.
"He said 's-house' and not 's-hole'. That's not going to make a difference to anyone. But the general remarks, yes, he said them."
Referring to "s***hole", Mr Perdue said on Friday that he and Mr Cotton "do not recall the President saying these comments specifically".
On Sunday, Mr Trump told reporters he was "the least racist person you have ever interviewed", adding: "I'm not a racist."
He also denied making the statements attributed to him, but avoided details of what he did or did not say.
"Did you see what various senators in the room said about my comments?" he asked. "They weren't made."
Subscribe to our Youtube Channel: