Two standard six lovers at Dzenza primary school In Lilongwe have been killed by a lightening while at maize filed where they went for a chat.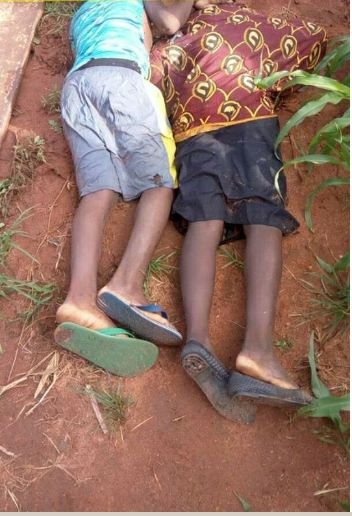 Police have identified the two deceased lovers as 16-year-old Anderson Yohane and 12-year-old Patricia Guwe both from Mzondo Kachimbwinda village in the area of Traditional Authority Chitukula in Lilongwe.
Reports say on 15th January, the couple went to have a chat at a maize field. At around 6pm, it started raining and thunderstorms were also experienced.
It was learnt that the two did not report to their homes until their bodies were recovered today morning the 16th of January.
The matter was reported to police who came to the scene and took the bodies to Kamuzu Central Hospital.
A postmortem done at Kamuzu Central Hospital revealed that the death was caused by a lightening.
Meanwhile, police have advised the general public to take caution during this period of rains.
(Visited 30 times, 1 visits today)
Subscribe to our Youtube Channel :
Follow Us on Instagram