Sex robots are slowly replacing women in the western countries as a growing number of lonely men now prefer to marry the robots over real women.
They are essentially realistic dolls that have sophisticated movements that closely mimic humans so that they can romp.
A sex doll called Samantha is one of the latest hyper-realistic dolls to be released into growing market of lifelike sex dolls.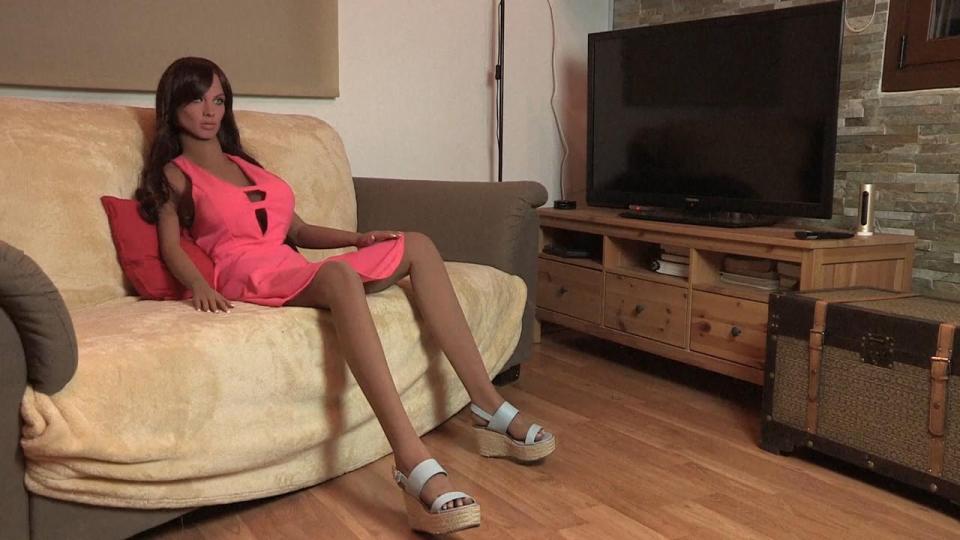 The designer of the doll, Sergi Santos said the doll is so erotic that men have already started developing real feelings for her.
Santos claims Samantha can be seduced as she becomes complete with sensors in her face, hands, breasts and female genitals down below hence it requires a more subtle approach.
It is also said that just like every other human being; Samantha is able to spot bad or nice people because she has a moral code.
First sex doll brothel was opened in Barcelona in February 2017 and offers punters hyper-realistic sex dolls that are made out of thermoplastic elastomer which is an especially soft polymer.
Just like any brothel, LumiDolls brothel has wide range of prices if a customer is interested to sleep with sex dolls that are offered at that place.
It is reported that if one wants to have sex with a sex doll for half an hour he is charged £70 which is equivalent to K61, 000 while a two hour session costs £158 which is equivalent to K140, 000.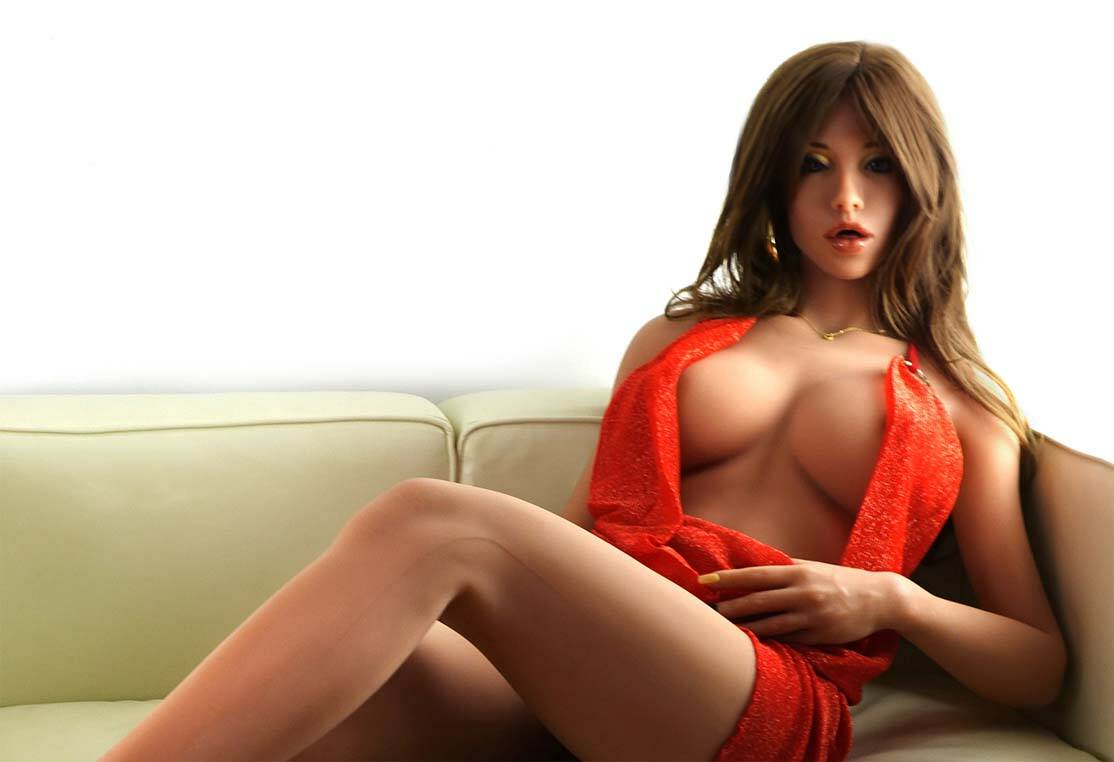 However, reports say that they are also other cheap sex dolls available for customers who cannot afford those dolls that are put in the VIP category but the prices are expected to fall as they get wide spread.
According to RealDoll, a company behind a range of startlingly lifelike sex robots, the futuristic lovers are actually saving the lives of the lonely men who wed them.
A spokesperson for the company said the most popular use for the bots is still as a purely sexual partner.
But they added: "There are many reasons we have heard from our customers, ranging from the sexual aspect to a domestic partner to art pieces enjoyed simply for their beauty.
"While we believe we provide a product that has many applications we are sometimes astounded at the impact we make on some customer's lives.
"We have had customers marry their dolls, say that we had saved their lives because they felt like they had nothing to live for after the death of a spouse or the end of a relationship."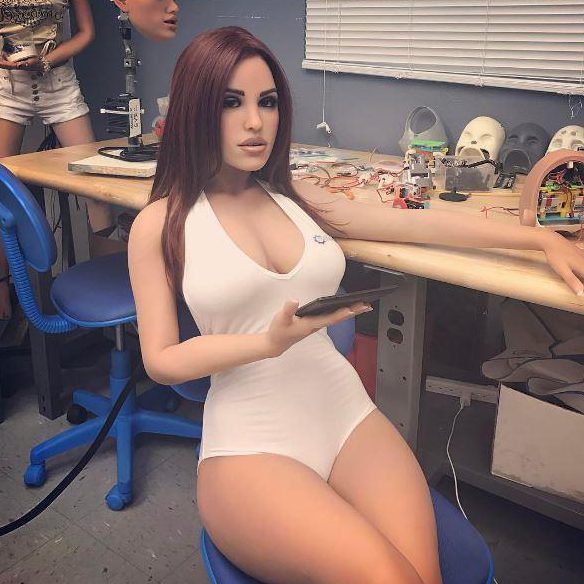 Sex bots are expected to be hyper-realistic with features such as built-in heaters to create the feeling of body warmth.
They will also have sensors to react to your touch.
One company is even developing a head that can speak, smile and sing for its robot sex dolls, while sex doll Harmony is the first to offer an "emotional connection".
Experts say these specialised robots will start to appear in ordinary homes in the next decade, as lonely humans look for love.
(Visited 106 times, 1 visits today)
Subscribe to our Youtube Channel :
Follow Us on Instagram