Death has been announced of Father Juliano Absalom of Dedza Diocese after being involved in motorbike accident, faceofmalawi can reveal.
Absalom died in the early hours of Friday at Daeayang Luke Hospital, according to the statement made available to FOM's reporter.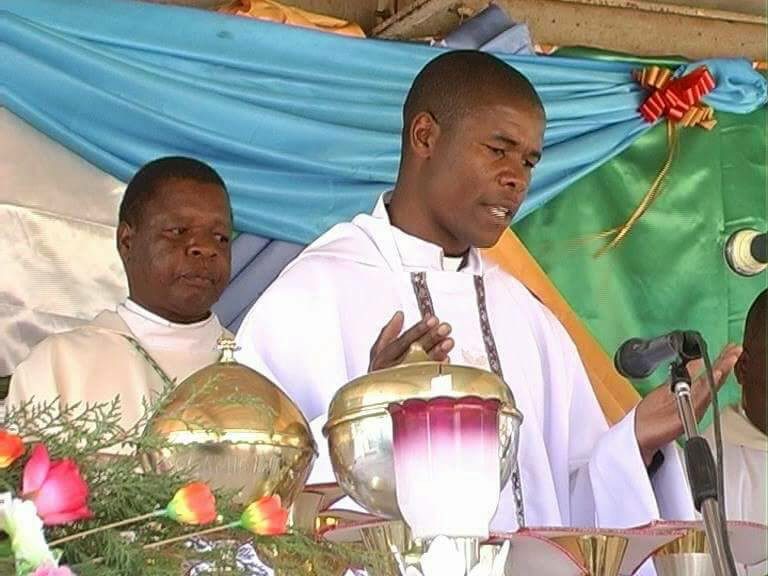 "The Diocese of Dedza has lost Fr. Juliano Abisalom at Daeayang Luke Hospital afew minutes ago. He was involved in a motor bike accident and was taken to Mua and later transferred to Daeyang. Lord receive your servant," reads the statement in part.
The death of Father Absalom comes barely hours after the death of Father Tony Mukomba of the Archdiocese of Blantyre.

Father Mukomba was hacked by unknown thugs in Nguludi last week.
(Visited 61 times, 1 visits today)