Anthu ambiri awonetsa kusakondwa ndikumangidwa kwa oyimba wa chamba cha rap Mwiza Chavura, yemwe nyimbo yake yotchedwa "rape" inautsa mapiri pa chigwa sabata yangothayi ati pakuti inali yolimbikitsa mchitidwe wogwililira atsikana komaso azimayi.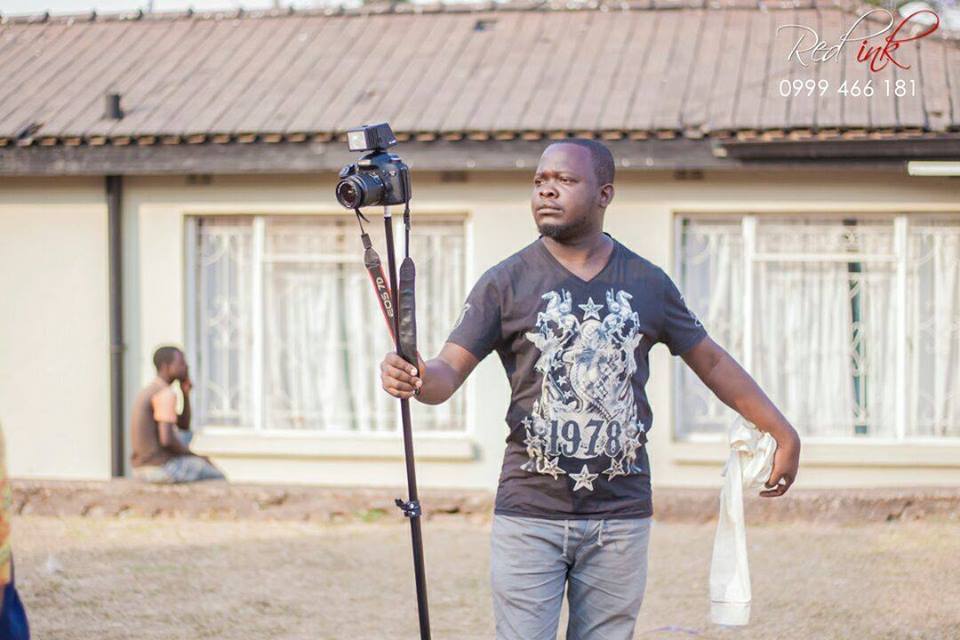 Pamene gulu lina la anthu layamikira apolisi pokwidzinga katswiriyu, anthu ambiri maka achinyamata awonetsa mkwiyo ndi nkhaniyi maka poganizira kuti katswiriyu anapepesa kudzera m`nyumba zosiyanasiyana zoulutsa mawu mdziko muno potsatira ndi madandaula omwe anthu okhuzidwa ngakhaleso mabungwe omenyera ufulu wa azimayi anapereka pa nyimbo yake yotchedwa rape.
Mwa madandaulo ena, anthu ati izi sizoyenera poganizira kuti pali milandu yaikulu ikulu yoyenera kumalimbana nayo monga mlandu wa maizegate omwe anthu ena oganiziridwa pa mlanduwu sanaapasebe chilango ngakhale nkhaniyi inayamba kukambidwa pakale.
Awa ndi ena mwa madandaulo omwe atolankhani athu awona pa tsamba la facebook.
"Akukanika kumanga akuba ndalama za boma uyu nde amuonera chani asowe ngati chasowa ife achinyamata mukutionerera mdziko lino why Malawi Nyimbo ikhale omangira munthu shame on you," atero a John C Mdimba Banda.

Nawoso a Chikondi wa Joy Banda ati, "No reason for arrest apa,anthu oyenela kumangidwa mukuwapatsa maufulu while anthu opanda ntchimo mukuwazunza…..munthu kusomphola enverope mmanja mwa president 2 weeks ago pano mwampatsa kale zaka zoti akaseweze,koma a chaponda is still cerebrating outside pano 2 yrs,mudziwe yesu mwanva?"
A YC Imade MW ati, "Dziko LA Malawi lazaza ndi mbuzi zokhazokha basi Ndiye Choncho muziti kuli ufulu.Now I Believe that dziko LA Malawi lokomera Achuma okhaokha Mwalephera kumanga achina chaponda APA mukamange munthu wazisutso iyaaaaaaa."
Pa nkhani yemweyo, a George Chilembwe akuti, "Kudziwika Pankhani Zochepa Nkhani Zikuluzikulu Mkumangouzoona Osapangapo Kanthu Apolice Alero Kkkk."
"Phungu nkasa anayimba nyimbo, Billy Kaunda anayimbaso nyimbo, matafale anayimba and anasowa (kuphedwa) is this democracy or still in colonial rule?," akuteroso a Yohane Yobe Munthali.

Pomaliza, a Jay Jay nawo ati, "Mlandu wotani? Kkkkkk kenako tizamva boma lilibe umboni okwanira then Chavura will sue government and looses again,then chavura gets millions in the name of compensation(money from tax payers) shameful,shithole government."
Atatengedwa kumene ndi apolisi lero, katswiriyu anadandaula pa tsamba lake la facebook. iye anati, "kodi anthu onsewa amapanga masewero, zitsuzo ndikuonesamo rape scene musewero lawolo amamangidwa? Ine ndamangidwa popanga sewero in form of a song, anditsekela ndende yaku lilongwe komwe akunditengela..peace, thanks for your support… much love."
Malinga ndi ma lipoti omwe atolankhani athu apeza, Mwiza Chavura watengedwa tsopano kupita ku Lilongwe komwe zotsatira za nkhaniyi zikapitilire.
(Visited 24 times, 1 visits today)
Subscribe to our Youtube Channel :
Follow Us on Instagram